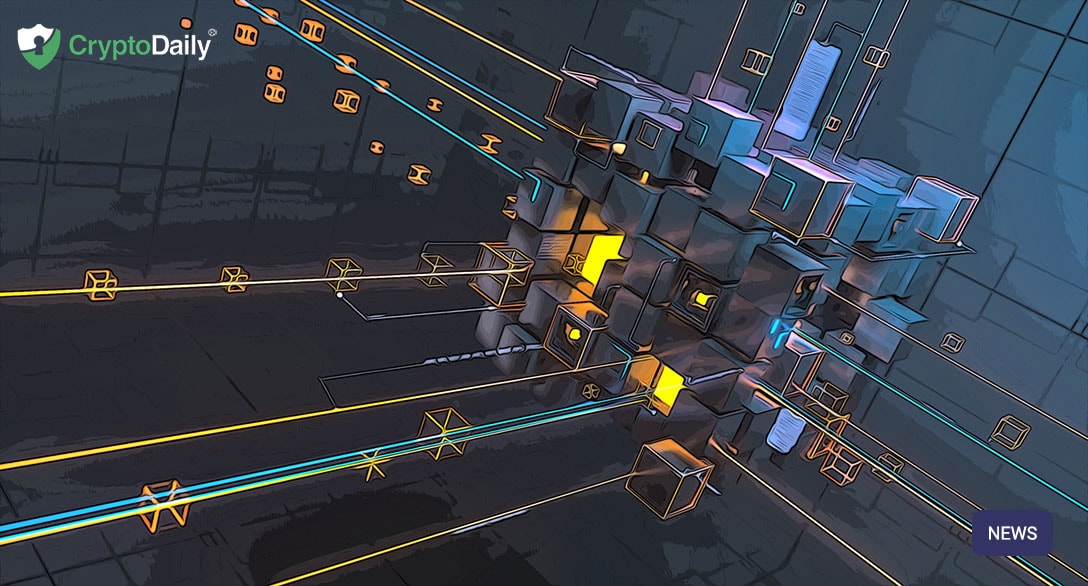 CRDT (CRDT) 07/09/2020

$0.04606225 -24.4%⬇️
₿0.00000454 -23.7%⬇️
Ξ0.00013322 -24.1%⬇️

— CRDT™ (@CRDTOfficial) September 7, 2020
CRDT is a new project that we are very excited to share with you. CRDT is its very own cryptographic token and one that is sure to grow throughout the crypto community.
Over the next couple of days/weeks/months, we will take an in-depth look into the token on how it works and how it will benefit you as a trader.
As many of us know, the main purpose of blockchain Is to store data in a decentralised way all in one place. Blockchain is free from tampering and censorship which gives it an attractive look for many people all over the world.
Given that CryptoDaily produces so much content on a daily basis, it will become more and more important for us to gain more control over our data storage capabilities and capacities. This is where blockchain comes in and as we do this, CryptoDaily will become further independent as it grows.
One very important aspect of managing your content is digital rights management, and blockchain is one of the things that is most suited to protect intellectual property rights and enable rights management. The date and time of content publication can be checked and shared through the website as well as smart contract logic which can help provide further verification regards to page views and other metrics in relation to website traffic.
An obstacle that must be overcome by CryptoDaily is the unauthorised distribution of our content by third parties. "Content is king" is a mentality that many media outfits take to heart and through this, we can incorporate a smart contract logic to whitelist authorised content of distribution channels.

Are you interested in CRDT? Then get in touch on the website or on email. Take a look at the project's whitepaper if you want to find out more!