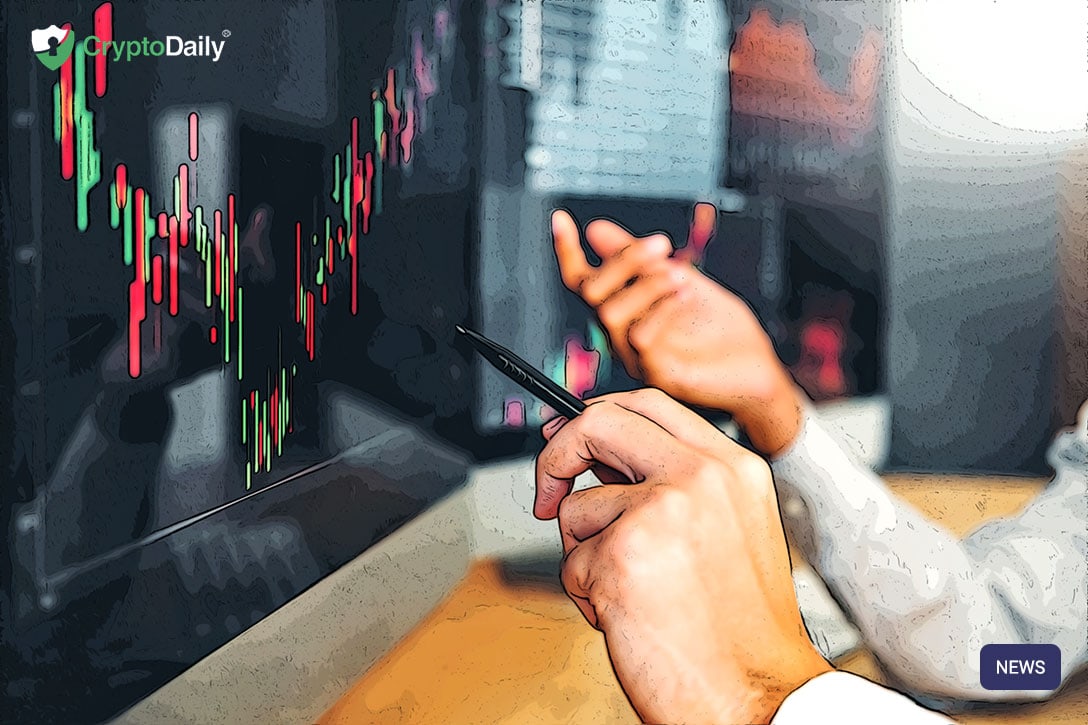 CRDT (CRDT) 06/08/2020

$0.055893 0.9%⬆️
₿0.00000477 -2.6%⬇️
Ξ0.00014081 -0.7%⬇️

— CRDT™ (@CRDTOfficial) August 6, 2020
CRDT is a new project that we are very excited to share with you. CRDT is its very own cryptographic token and one that is sure to grow throughout the crypto community.
Over the next couple of days/weeks/months, we will take an in-depth look into the token on how it works and how it will benefit you as a trader.
We have found that as trading market activity across bitcoin and alternative cryptocurrencies increase, asset valuations and trading prices are more likely to move higher. This can result in an increased need for new discovery leading to more traffic to the website.
We have found this by being able to mathematically identify a mild positive correlation between the overall trading volumes and the number of users to the website.
As we get further website traffic, we will need more content in order to satisfy the audience. Those who create content for CRDT and contribute to the overall website, will be rewarded in the CRDT tokens. From here, it will be distributed to their digital wallet. The content rewards system is very thorough and can give creators the option to either sell their tokens on the platform or retain their tokens for remuneration to sell at a later date.

Are you interested in CRDT? Then get in touch on the website or on email. Take a look at the project's whitepaper if you want to find out more!