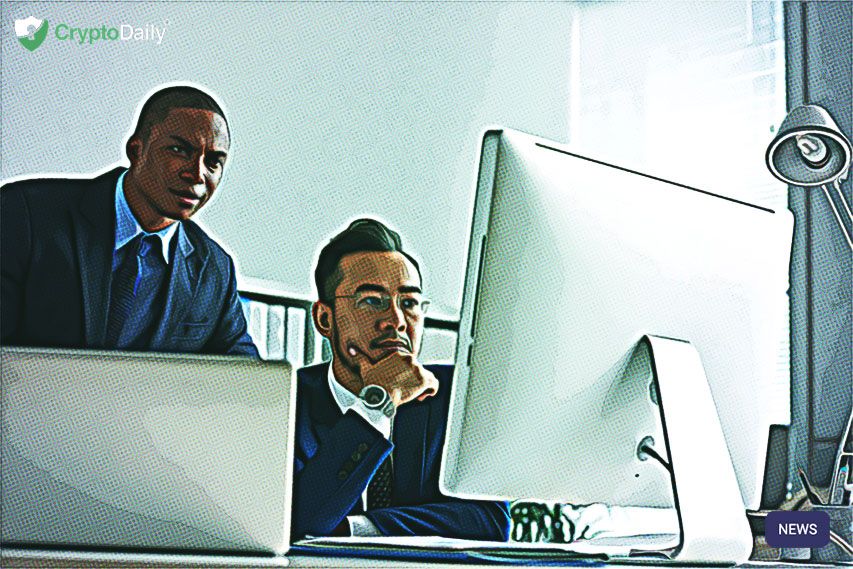 CRDT is a new project that we are very excited to share with you. CRDT is its very own cryptographic token and one that is sure to grow throughout the crypto community.
CRDT (CRDT) 14/08/2020

₿0.056830 - 2.86%⬆️
Ξ0.058987 - 2.96%⬆️

— CRDT™ (@CRDTOfficial) August 14, 2020
Over the next couple of days/weeks/months, we will take an in-depth look into the token on how it works and how it will benefit you as a trader.
Using the CRDT token, CryptoDaily will be able to expand its current business operations and achieve its goal of continued excellence throughout the whole crypto and blockchain media industry.
It is a very convoluted industry and as a new media network, CryptoDaily are prevailing in becoming one of the biggest go to websites in the sector.
When it comes to the rewards by participating in the sea CRDT token offering, there will be a wide range of benefits to talk and holders. Rewards being the biggest reward (quite literally) for many holders as the token will be used to remunerate content providers who contributed to the media network. This will lead to an ongoing organic demand and as more content becomes consumed across the industry, more tokens will need to be purchased for remuneration.
There are also value added services as a part of the money raised will be used for developing numerous value added services that all will have subscriptions. The CRDT token will be required as a medium of exchange for the services.


Are you interested in CRDT? Then get in touch on the website or on email. Take a look at the project's whitepaper if you want to find out more!