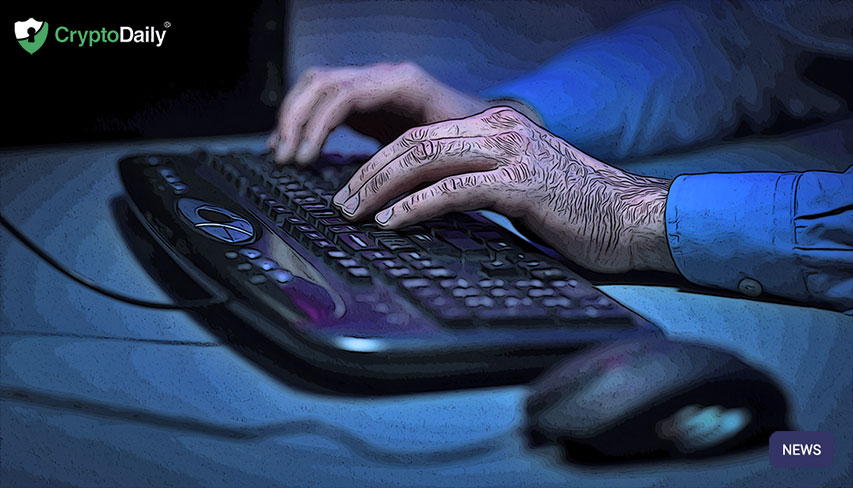 CRDT (CRDT) 28/08/2020

$0.058946 -4.4%⬇️
₿0.00000517 -4.6%⬇️
Ξ0.00015197 -5.4%⬇️

— CRDT™ (@CRDTOfficial) August 28, 2020
CRDT is a new project that we are very excited to share with you. CRDT is its very own cryptographic token and one that is sure to grow throughout the crypto community.
Over the next couple of days/weeks/months, we will take an in-depth look into the token on how it works and how it will benefit you as a trader.
If you are a content creator for the platform, you could be rewarded in the CRDT token. As a content creator and contributor, it could be distributed to your token digital wallet. Along with this, the token payment card program will further incentivise contributors to keep their participation ongoing in the ecosystem of CryptoDaily. However, in order to develop the economy around the token, remuneration is necessary. This token will assist in helping everyone's mutual interests and help the future of the ecosystem as well.
One of the things that we value most at CryptoDaily is innovative and unique content production. This is because it is most preferred by our readership and in order to adequately incentivise rewarding these content production specialists, a rewarding system that is clear and smooth is necessary.
As a content creator or contributor, you will have a choice through this reward system. You could either elect to sell your tokens on a platform or retain the tokens for remuneration. You can either sell them at a later date or even consume a value-added subscription-based service provided by us.


Are you interested in CRDT? Then get in touch on the website or on email. Take a look at the project's whitepaper if you want to find out more!