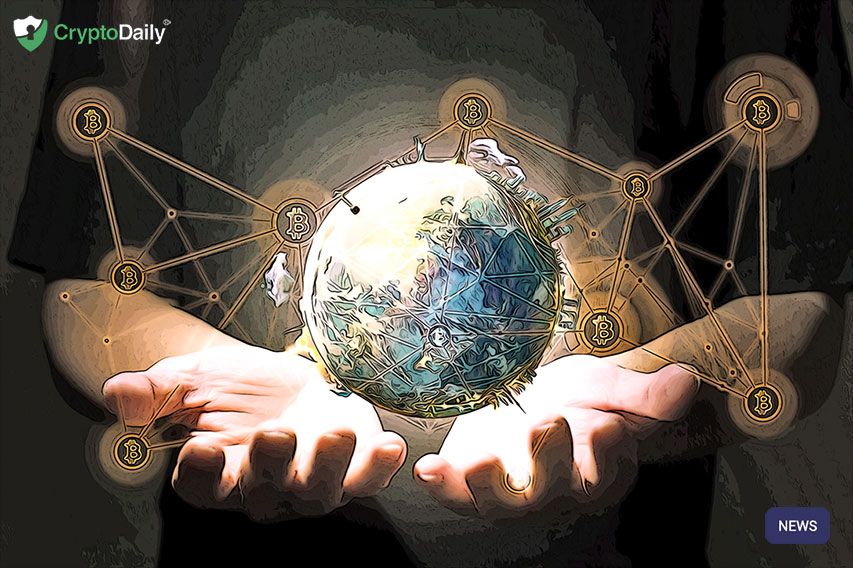 CRDT (CRDT) 13/08/2020

$0.055164 -1.7%⬇️
₿0.00000484 -1.2%⬇️
Ξ0.00014439 -2.5%⬇️

— CRDT™ (@CRDTOfficial) August 13, 2020
CRDT is a new project that we are very excited to share with you. CRDT is its very own cryptographic token and one that is sure to grow throughout the crypto community.
Over the next couple of days/weeks/months, we will take an in-depth look into the token on how it works and how it will benefit you as a trader.
In order to go alongside the CRDT token, CryptoDaily is going to be launching a payment card and digital wallet program.
12% of the use of proceeds has been allocated in order to put you to this with this proposition involved in the creation and distribution of a prepaid payment card linked to either Visa or MasterCard. This card will allow cardholders to access points of sale all across the globe where these networks are accepted. According to recent research, around 40 million merchants internationally accept these kinds of payment methods. On top of this, the new payment card from CryptoDaily also involves the integration of a digital wallet where the CRDT tokens can be stored and utilised.
This solution will allow value associated with the token to be spent at physical merchants at specific points of sale. Specifically, the technology provider that we have chosen to deliver the solution has successfully processed numerous payment on authentication requests in relation to other crypto assets outside of CRDT.

Are you interested in CRDT? Then get in touch on the website or on email. Take a look at the project's whitepaper if you want to find out more!