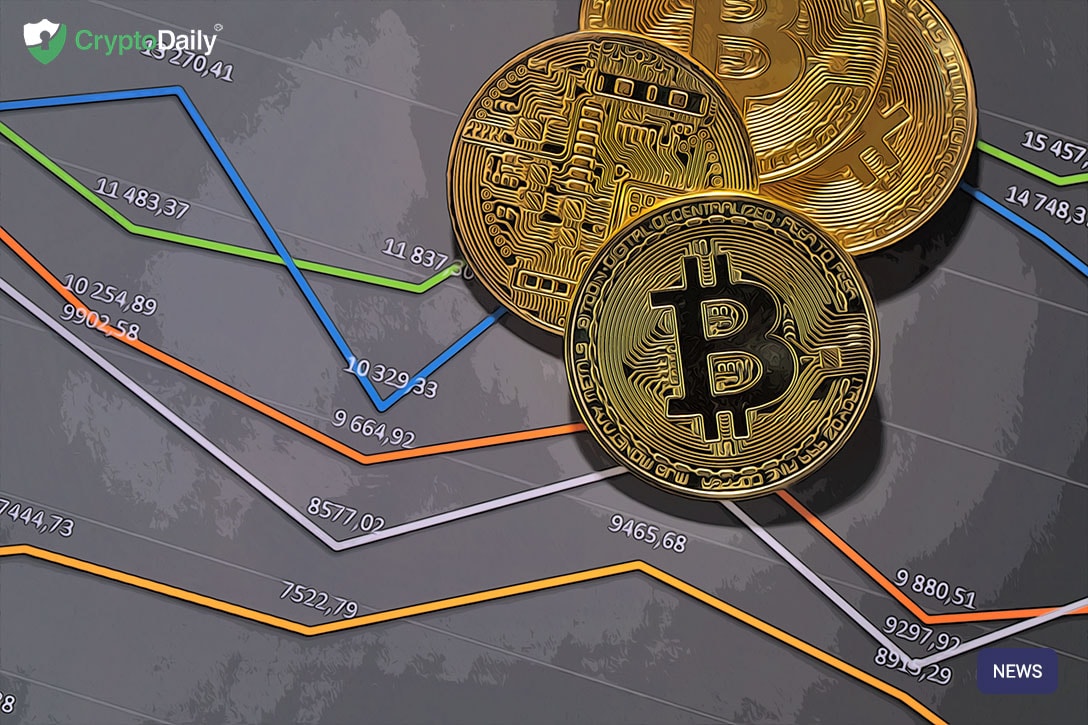 CRDT (CRDT) 12/08/2020

$0.056538 0.7%⬆️
₿0.00000491 1.7%⬆️
Ξ0.00014697 1.1%⬆️

— CRDT™ (@CRDTOfficial) August 12, 2020
CRDT is a new project that we are very excited to share with you. CRDT is its very own cryptographic token and one that is sure to grow throughout the crypto community.
Over the next couple of days/weeks/months, we will take an in-depth look into the token on how it works and how it will benefit you as a trader.
Looking at some of the more popular keywords on Google, it indicates that "cryptocurrency charts" is one of the more searched terms by Cryptocurrency traders. Through this data, it indicates that there is a significant amount of website traffic that features Cryptocurrency charts and crypto market data. Adding onto this even more, the advertising value from this, coupled with a significant amount of traffic, can be quantified in the tens of thousands of US dollars on a monthly basis. This is just one reason as to why CryptoDaily is launching trading charts on its website in relation to its own experience with high volumes of traffic to its website.
The chatting solutions for CryptoDaily have a lot of positive impacts on the other website including the navigation and the brand recognition which can positively result in study and use of tools and expanded opportunities for the simple reason of being able to maximise revenue. Premium paid services such as the enhanced chatting subscriptions can be accessed through the CRDT token. From here, this will just enhance the utility of the talking.


Are you interested in CRDT? Then get in touch on the website or on email. Take a look at the project's whitepaper if you want to find out more!