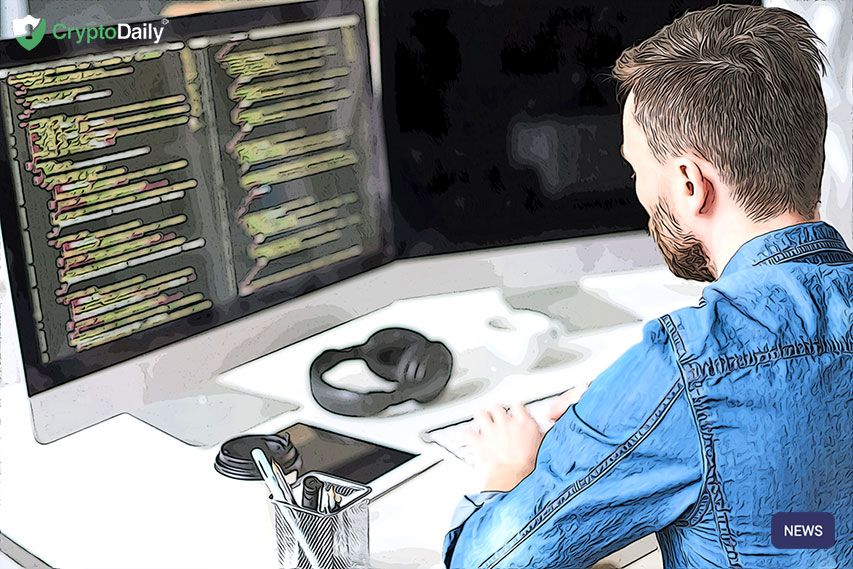 CRDT is a new project that we are very excited to share with you. CRDT is its very own cryptographic token and one that is sure to grow throughout the crypto community.
Over the next couple of days/weeks/months, we will take an in-depth look into the token on how it works and how it will benefit you as a trader.
CryptoDaily offers value-added market data and some of this will be subscription-based. Not only will it provide us with an excellent opportunity to further develop the utility for the CRDT token but subscribers for this market data will be able to pay for the subscriptions with the token itself. With this in mind, this will enhance the usability of the talking as a medium of exchange within the economy of CryptoDaily.
More than $50 million has been invested by our market data infrastructure specialist over the past 10 years. This has come and helped design a hardened and robust software that is capable of handling extreme frequency tech data. CryptoDaily will be provided with a significant competitive advantage because of this as many other market data infrastructure and just general competition, of not going to these lengths to distribute extremely high-frequency datasets such as cryptocurrencies.
All of this and more will help the utility of the CRDT token expand into a variety of different services.

Are you interested in CRDT? Then get in touch on the website or on email. Take a look at the project's whitepaper if you want to find out more!