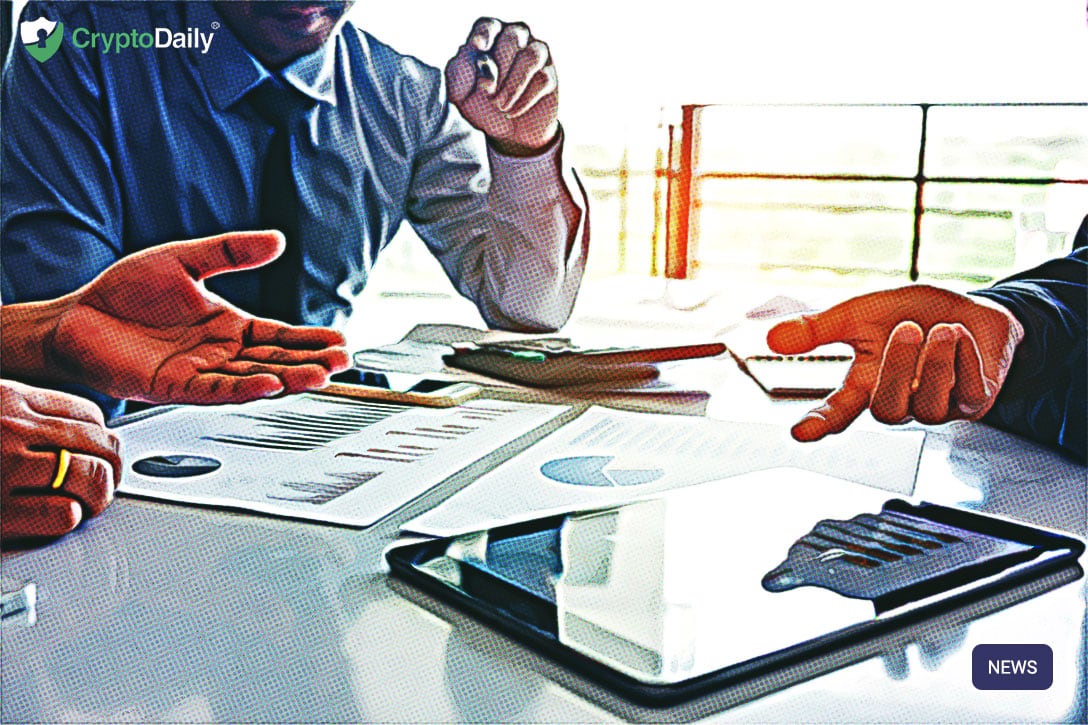 #CRDT (CRDT) @coingecko
$0.058564 0.4%⬆️
0.00013567 ETH 1.6%⬆️
Overall trend is ⬆️ pic.twitter.com/0ADMOt3Lly

— Crypto Daily™ 👉 Official Channel (@cryptodailyuk) August 16, 2020
CRDT is a new project that we are very excited to share with you. CRDT is its very own cryptographic token and one that is sure to grow throughout the crypto community.
Over the next couple of days/weeks/months, we will take an in-depth look into the token on how it works and how it will benefit you as a trader.
The enhanced advertising pilot launched by CryptoDaily saw the incorporation of proprietary Internet of things features which would help advance digital advertisements. This came with benefits for the consumer as well as the advertiser in question.
For the people that will consume the enhanced advertisement, it was found that they were able to derive engaging and meaningful information to the inclusion of augmented reality. To a similar extent, the advertiser was also able to obtain value added information about the user.
This will include the number of times he/she has consumed the advertisement as well as their exact geographical locations. Particularly, this data is of extreme value for many advertisers all over the world, which can give them further interaction with consumers and can be facilitated based purely on the persons presents to a specific location.


Are you interested in CRDT? Then get in touch on the website or on email. Take a look at the project's whitepaper if you want to find out more!