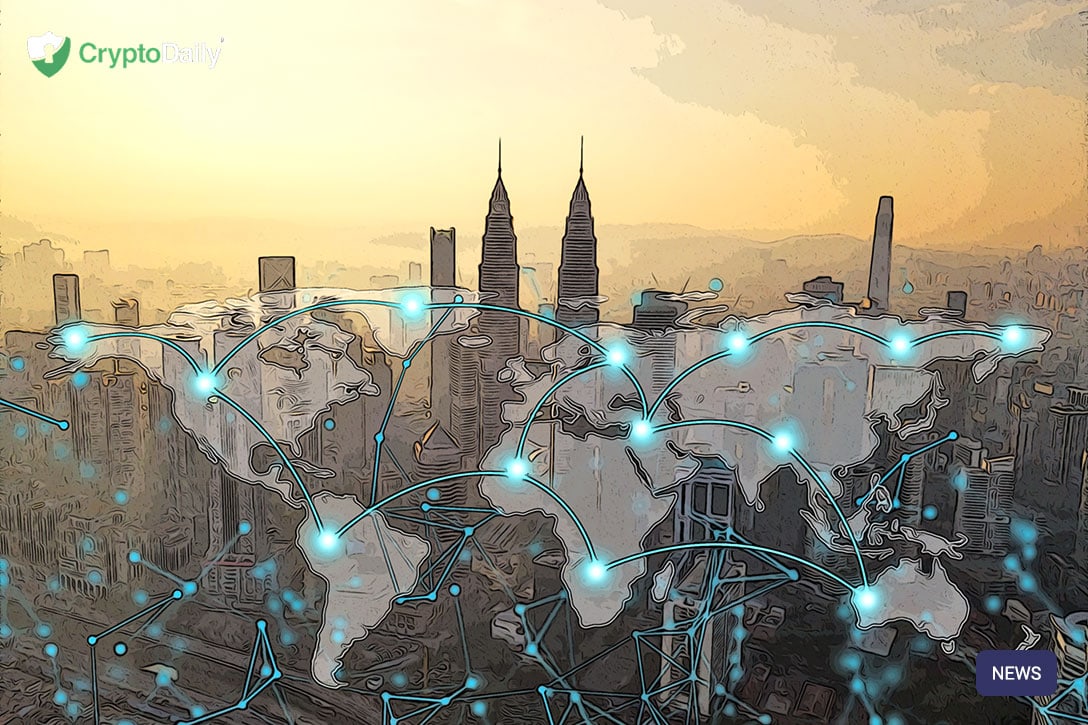 CRDT (CRDT) 20/08/2020

$0.066892 17.9%⬆️
₿0.00000567 18.4%⬆️
Ξ0.00016318 18.6%⬆️

— CRDT™ (@CRDTOfficial) August 20, 2020
CRDT is a new project that we are very excited to share with you. CRDT is its very own cryptographic token and one that is sure to grow throughout the crypto community.
Over the next couple of days/weeks/months, we will take an in-depth look into the token on how it works and how it will benefit you as a trader.
A CryptoDaily payment card will be launched by the network as well as a digital bullet program for the complementation of the CRDT token.
$600,000 has been allocated in order to budget this through the use of proceeds. It is a proposition that will involve the creation and distribution of a prepaid payment card through the network that will be utilised through MasterCard or Visa. This means that people will be able to use these cards wherever these networks are accepted (which is expected to be around 40 million merchants on an international scale). The payment card would also involve integration with a digital wallet where the space tokens will be stored and utilised.
This is a solution that would allow value associated with the token to be spent at points of sale at physical merchants where the network is accepted. In fact, it will even be able to be used through online shopping means. This is a very exciting venture that we are going into and can't wait to see where it will take us in the future.


Are you interested in CRDT? Then get in touch on the website or on email. Take a look at the project's whitepaper if you want to find out more!