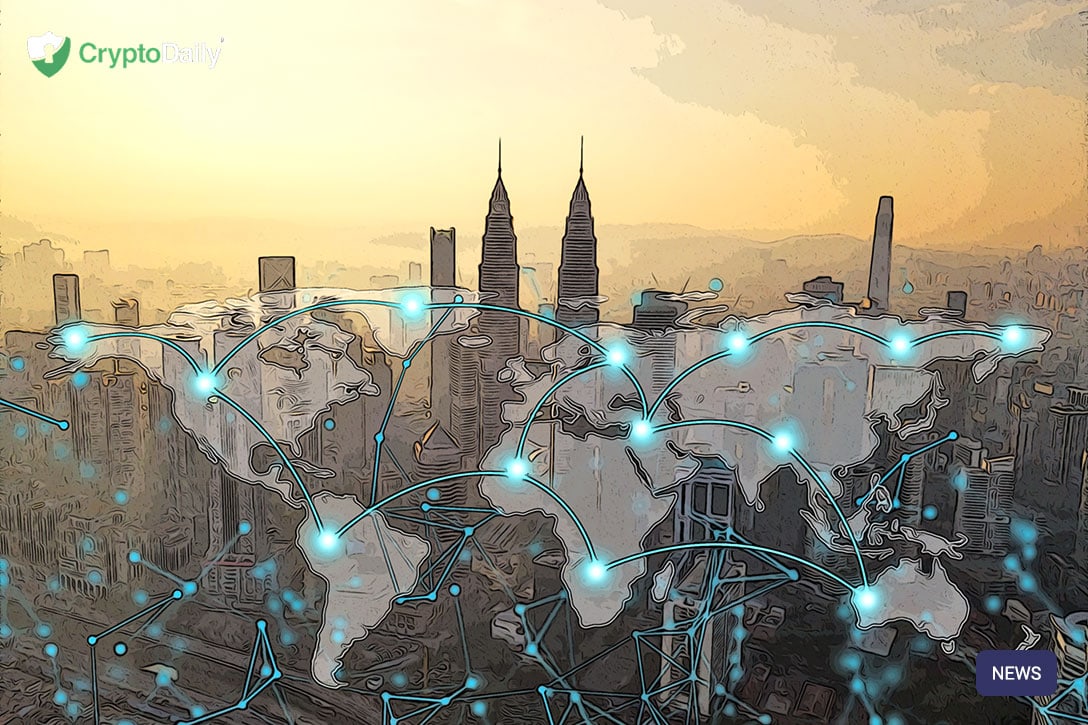 CRDT (CRDT) 25/08/2020

$0.062039 1.2%⬆️
₿0.00000536 3.1%⬆️
Ξ0.00015752 4.0%⬆️

— CRDT™ (@CRDTOfficial) August 25, 2020
CRDT is a new project that we are very excited to share with you. CRDT is its very own cryptographic token and one that is sure to grow throughout the crypto community.
Over the next couple of days/weeks/months, we will take an in-depth look into the token on how it works and how it will benefit you as a trader.
Following the launch of CryptoDaily in 2017, we had website visitors with 97 different language codes, this was measured through Google analytics. This drove the first whole month of measurable activity in October that same year.
In more recent times, looking back to June last year, we reached just under 340 different language codes attributable to our website in traffic. This kind of data indicates how much our media network has grown over the past few years and how it has attracted different kinds of audiences from all over the world.
All of this comes as we have expanded our local initiative. There are many reasons to keep going this initiative though and it is specifically in relation to the growth that is taking place within the crypto trading market.
Over the course of this year, things have been a bit rough for many people, health-wise and economically. Despite this, it is estimated that there are tens of millions of users in cryptocurrency all over the globe. As to why they are coming into the industry is unknown, but it could either be down to the volatility, tradability and all the other features that crypto has to offer. As for CryptoDaily, the more we expand our user base and user experience, more exciting things are going to happen in the future.

Are you interested in CRDT? Then get in touch on the website or on email. Take a look at the project's whitepaper if you want to find out more!