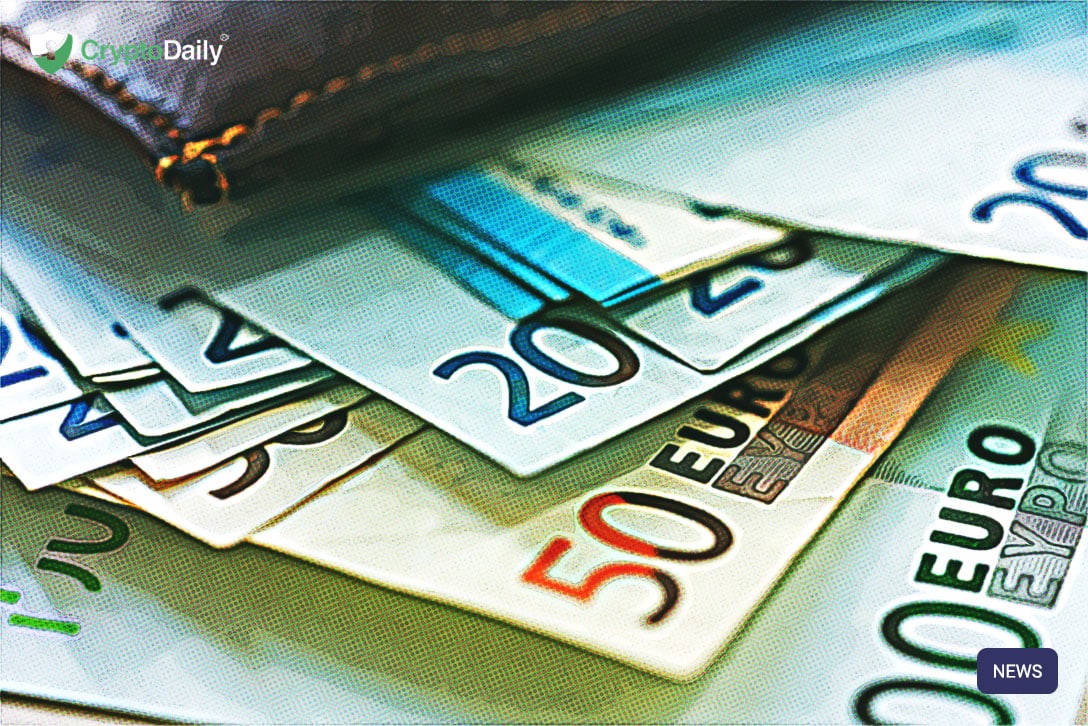 CRDT is a new project that we are very excited to share with you. CRDT is its very own cryptographic token and one that is sure to grow throughout the crypto community.
Over the next couple of days/weeks/months, we will take an in-depth look into the token on how it works and how it will benefit you as a trader.
There are a plethora of benefits to the CRDT token and how it can have a positive impact on traders and investors.
One of the things that makes CryptoDaily you need compared to other media networks is the fact that not many other companies within the space have deployed blockchain technology in order to become an integral component of their network. The footprints that CryptoDaily now has with the CryptoDaily blockchain, means that the inclusion of the CRDT token in the crypto market will have a relatively low correlation to other cryptocurrencies. Essentially, this makes it unique.
Being listed on European crypto marketplaces, with further listings being looked into all the time, makes the CRDT token want to keep your eye on. The reason that these listings are so important is because these market places are where the token will thrive and will need to be purchased in order to remunerate content providers.

Are you interested in CRDT? Then get in touch on the website or on email. Take a look at the project's whitepaper if you want to find out more!