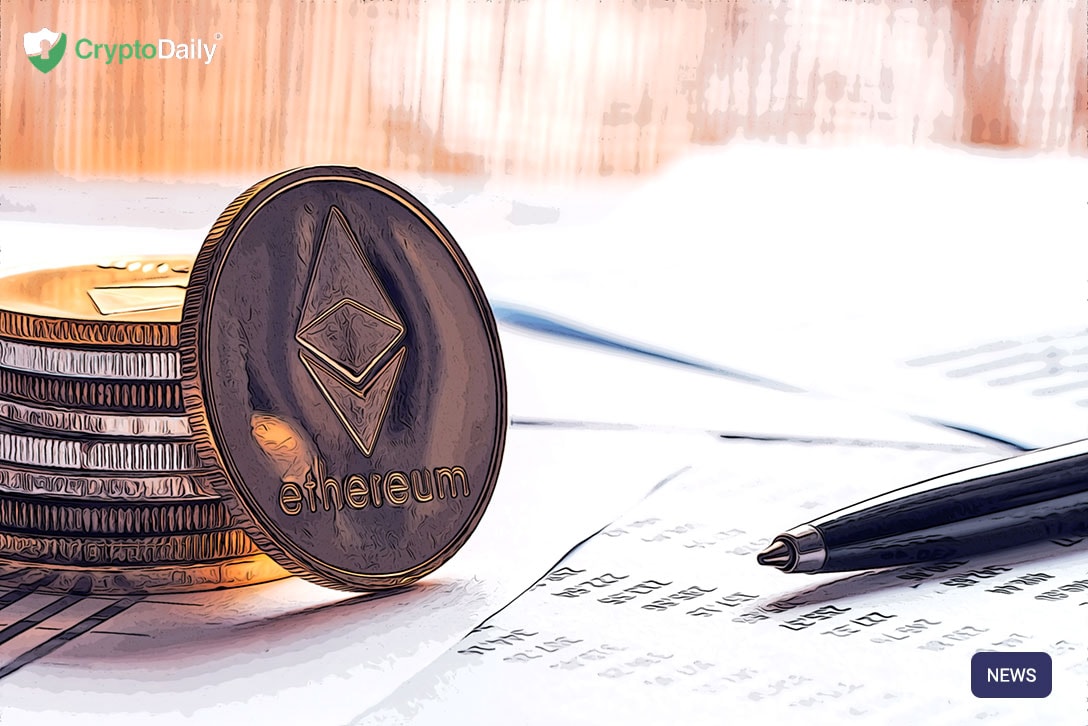 #CRDT (CRDT) @coingecko
$0.055002 -0.5%
0.00014393 ETH 2.4%⬆️ pic.twitter.com/cof2FCVzlK

— Crypto Daily™ 👉 Official Channel (@cryptodailyuk) August 3, 2020
CRDT is a new project that we are very excited to share with you. CRDT is its very own cryptographic token and one that is sure to grow throughout the crypto community.
Over the next couple of days/weeks/months, we will take an in-depth look into the token on how it works and how it will benefit you as a trader.

With the launch of the CRDT token, CryptoDaily will be able to expand its current business of operations as well as continuing its path of excellence within the blockchain and crypto media industry. The CRDT token was launched as an ERC-20 compliant utility token on the Ethereum blockchain. CryptoDaily chose to do this because it has been predicted that there are more than 180,000 compatible tokens that already exist on the main network for Ethereum.
Of course, with the use of ERC-20, it makes tokenisation significantly less risky venture as all will follow the same general standards and bring a kind of order w the network. This can reduce the complexity of talking interaction and will also enhance talking liquidity as a result. CRDT can be used in the common market places as well given that it is part of this network. That won't need to establish an enhanced communications between the team at CryptoDaily as well as developers of diverse markets places elsewhere.

Are you interested in CRDT? Then get in touch on the website or on email. Take a look at the project's whitepaper if you want to find out more!