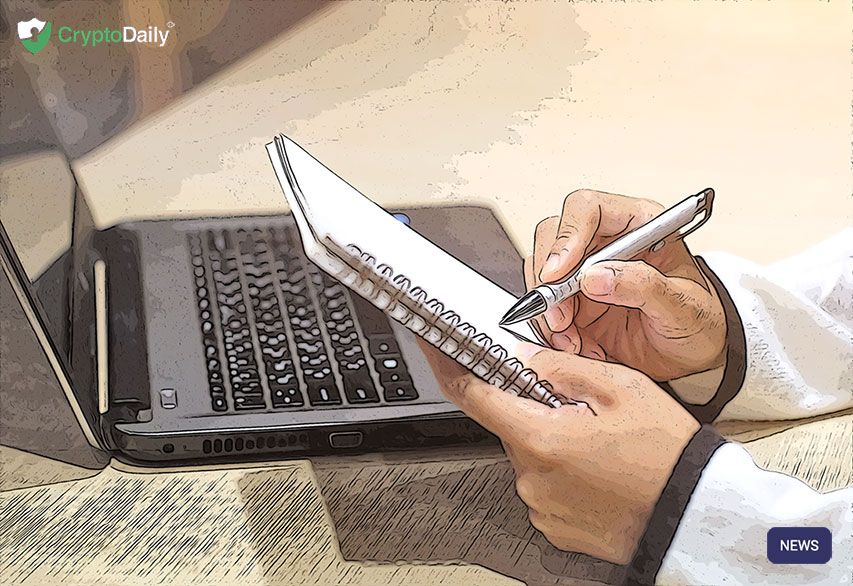 CRDT (CRDT) 04/08/2020

$0.055197 USD (0.0%)↕️
₿0.00000490 BTC (-0.7%)⬇️
Ξ0.00014071 ETH (-2.3%)⬇️

— CRDT™ (@CRDTOfficial) August 4, 2020
CRDT is a new project that we are very excited to share with you. CRDT is its very own cryptographic token and one that is sure to grow throughout the crypto community.
Over the next couple of days/weeks/months, we will take an in-depth look into the token on how it works and how it will benefit you as a trader.
Even though content creation is a big part of our network for the CRDT token, the proceeds from the token offering will be used to expand on a global scale. In terms of our roadmap, one of key plans is the expansion of the CryptoDaily local initiative where content will be published locally in a variety of different languages.
With Chinese, Japanese and Russian languages already launching localised content on the platform, there are many more on the way. To date, this has been proven to be very successful due to the nature of doctrine technology. With it being accessible and digital, it can transcend borders both geographically and nationally.
In order to make this initiative go ahead, the company will be identifying and working with native speakers in these set of languages you have adequate communications and skills as well as a vivid interest in the crypto market.


Are you interested in CRDT? Then get in touch on the website or on email. Take a look at the project's whitepaper if you want to find out more!