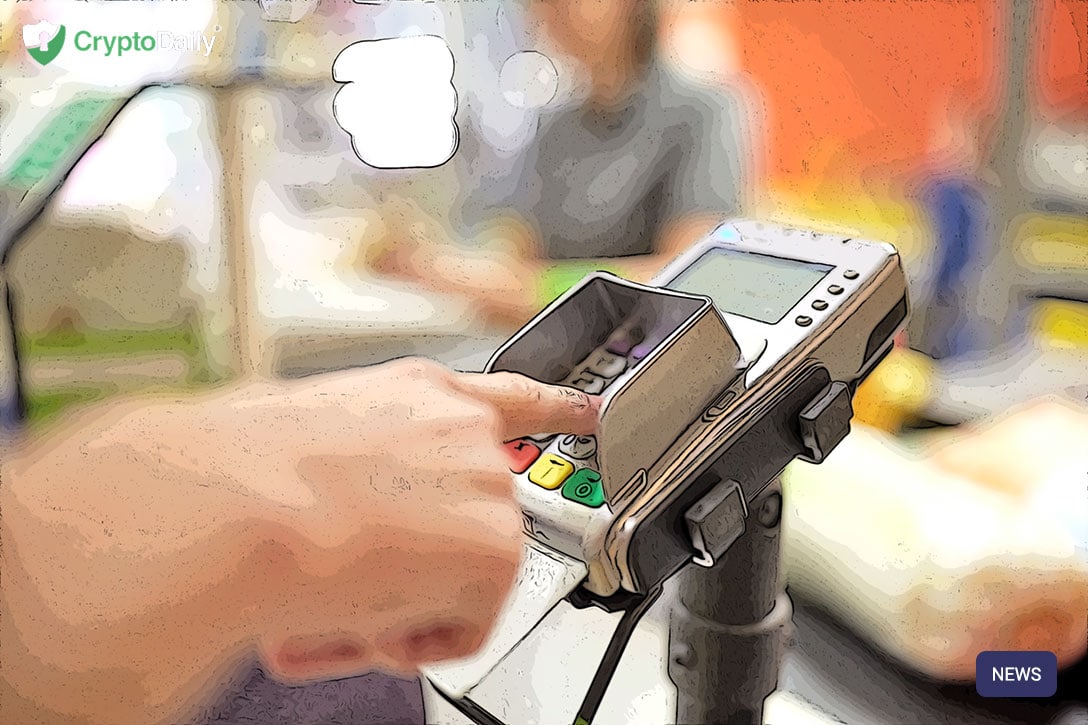 CRDT (CRDT) 05/08/2020

$0.055399 0.1%⬆️
₿0.00000490 -0.2%⬇️
Ξ0.00014186 0.5%⬆️

— CRDT™ (@CRDTOfficial) August 5, 2020
CRDT is a new project that we are very excited to share with you. CRDT is its very own cryptographic token and one that is sure to grow throughout the crypto community.
Over the next couple of days/weeks/months, we will take an in-depth look into the token on how it works and how it will benefit you as a trader.
A payment card will be launched from CryptoDaily with a digital wallets program in order to complement the CRDT token. 12% of the use of proceeds has been allocated in order to budget this. This is a movement that will involve the creation as well as the distribution of a prepaid payment card through one of the biggest networks in the world such as MasterCard or Visa.
With this, it will allow value associated with the token to be spent at point of sale at a physical mergence all over the world. On top of this, they will also be spent for online purposes. The technology provider that has been chosen I've been involved with many of the most important solutions throughout the payments sector.
But why are CryptoDaily doing this?
This will result in a unique payment utility that will provide token holders with the opportunity to access some of the biggest networks for paintings in the world. The content providers for the media offering who are remunerated in the token love the ability to spend associated value as merchants internationally.


Are you interested in CRDT? Then get in touch on the website or on email. Take a look at the project's whitepaper if you want to find out more!