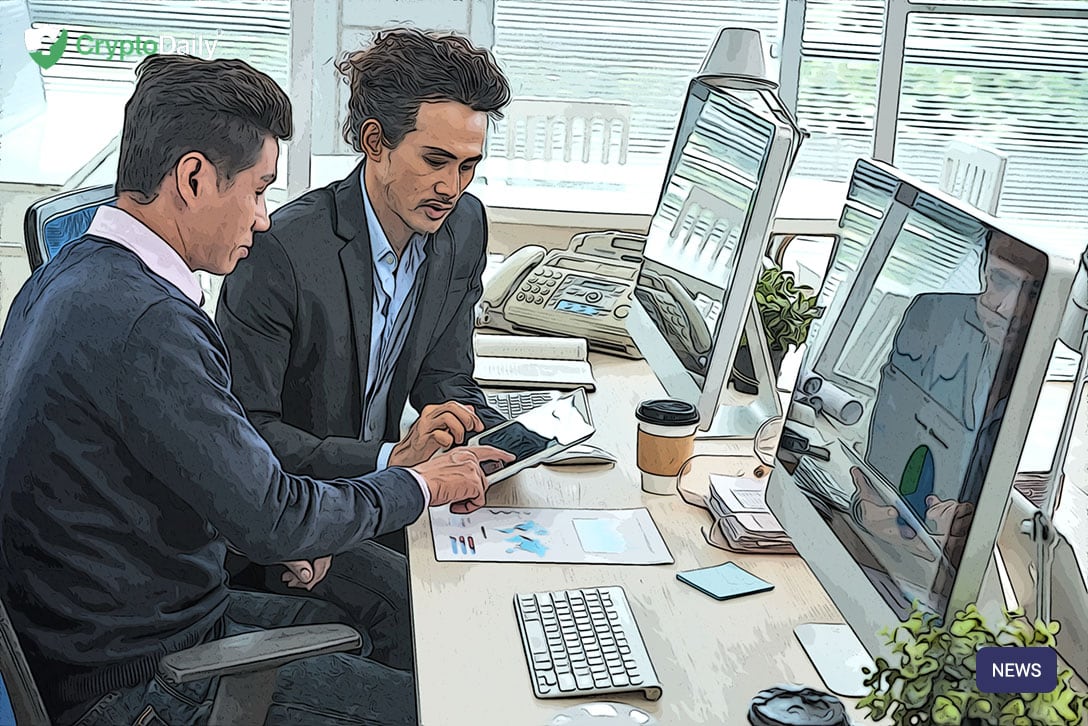 Earlier this year, we were very excited to announce our CRDT token to our audience on CryptoDaily.
CRDT is our very own cryptographic token and one that we are very proud to share with the crypto community.
Recently, the crypto YouTuber, Mike Satoshi did a video on the token and CryptoDaily to his audience of more than 13,000 subscribers.
For those that don't know, Mike Satoshi is one of the most popular cryptocurrency creators on YouTube in Poland and in this recent video, he describes the CRDT project and the CryptoDaily news service. This is very bullish for the future of CRDT.
You can check out the video below:

Are you interested in CRDT? Then get in touch on our website or on email. Take a look at the project's whitepaper if you want to find out more!