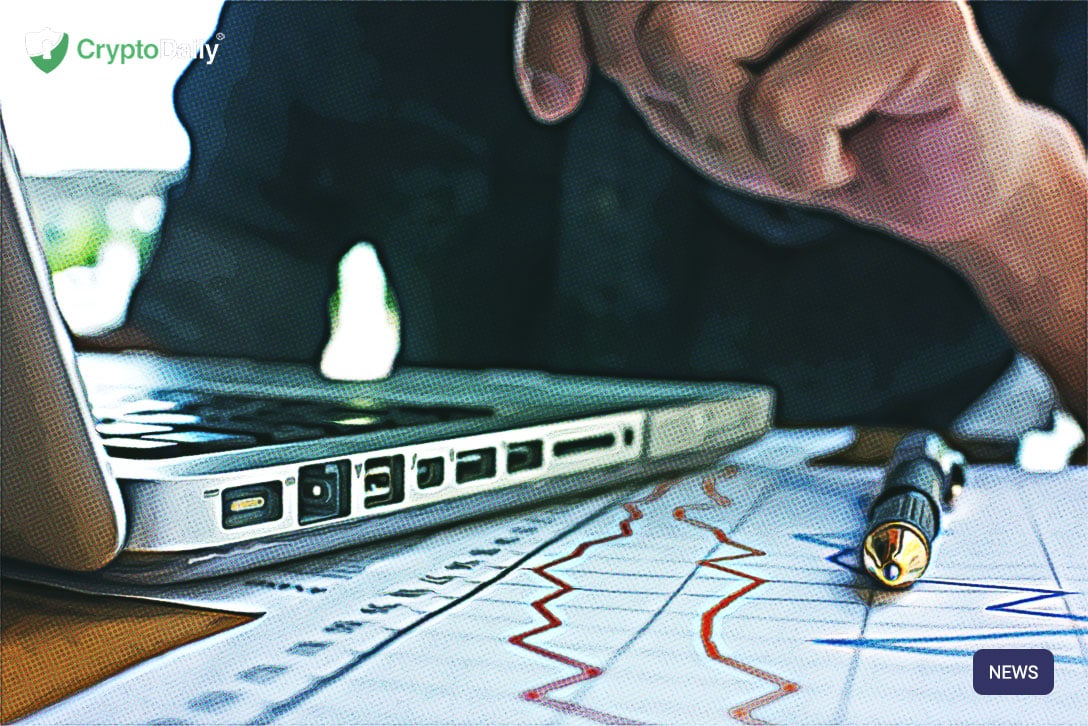 Recently, we announced our CRDT token. This is our latest project and we couldn't be more excited to share it with you. CRDT is our very own cryptographic token and one that we are very proud to share with the crypto community.
Over the next couple of days/weeks/months, We will take an in-depth look into the token on how it works and how it will benefit you as a trader.
There are many media networks out there with the crypto space that provide coverage on the industry and probably focus on the fundamental news despite the technical side being just as important when it comes to the prices of digital assets such as bitcoin. The legacy remit here at CryptoDaily is the provision of news and data which is why we included the trading charts on CryptoDaily's website to be easily rationalised.
With our rich and intuitive data visualisation, we are redefining the user experience by offering advanced technical analysis capabilities which can bring further people to our website and engage them in unprecedented ways.
Our trading charts are one arm of the most popular go to analysis tools used by traders and market analysts across the industry. When it comes to trading charts, it specifically provides traders and technicians the ability to conduct a real time and historical technical analysis which can allow them to measure the trading at the tributes such as price on trading volume of numerous different assets.


Are you interested in CRDT? Then get in touch on our website or on email. Take a look at the project's whitepaper if you want to find out more!