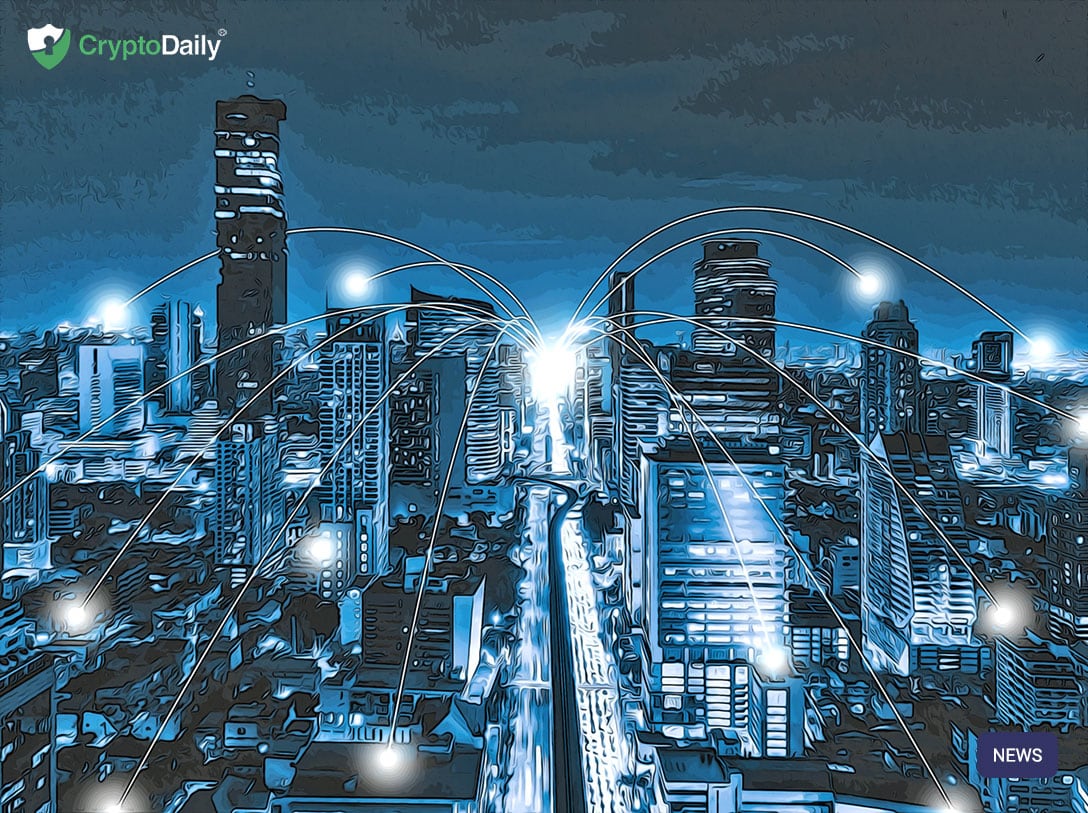 Recently, we announced our CRDT token. This is our latest project and we couldn't be more excited to share it with you. CRDT is our very own cryptographic token and one that we are very proud to share with the crypto community.
Over the next couple of days/weeks/months, We will take an in-depth look into the token on how it works and how it will benefit you as a trader.
Given that we produce a significant amount of content on a daily basis and that we are planning to expand this via our industry media coverage into other languages, it is going to be crucial that we have more control over the data storage capabilities and that we utilise. As a result of this, as a media network, we will become more independent and less reliant on centralised uncomfortable third-party data storage solutions. Through the core purpose of Blockchain technology being to store data in a decentralised way, this should help us a lot in the long run.
In the end, this will increase their accountability and transparency as we work towards the process of eliminating all the fake news. All positive outcomes will come from this.

Are you interested in CRDT? Then get in touch on our website or on email. Take a look at the project's whitepaper if you want to find out more!