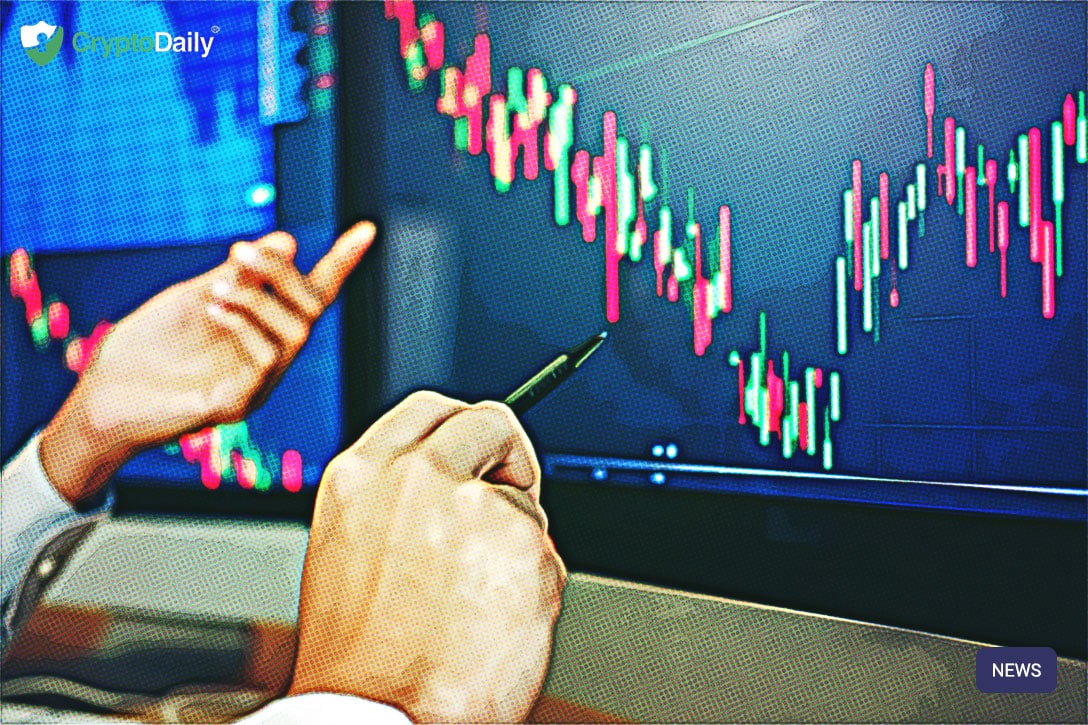 Recently, we announced our CRDT token. This is our latest project and we couldn't be more excited to share it with you. CRDT is our very own cryptographic token and one that we are very proud to share with the crypto community.
Over the next couple of days/weeks/months, We will take an in-depth look into the token on how it works and how it will benefit you as a trader.
We are undertaking this IEO so that we can expand the current range of our services and proliferate our vision into further areas. But not only will this help us fulfill our goals but it will help those in power the daily use of blockchain and cryptocurrency. On top of this, we are going to be embedding the technology into our media offering.
We are really excited about the launch of our CRDT token and are very bullish about where it will go in the future. As we also expand our reach by localising our content through translations and covering relevant blockchain and crypto news in numerous different countries all over the world, the future of CRDT is looking up.


Are you interested in CRDT? Then get in touch on our website or on email. Take a look at the project's whitepaper if you want to find out more!