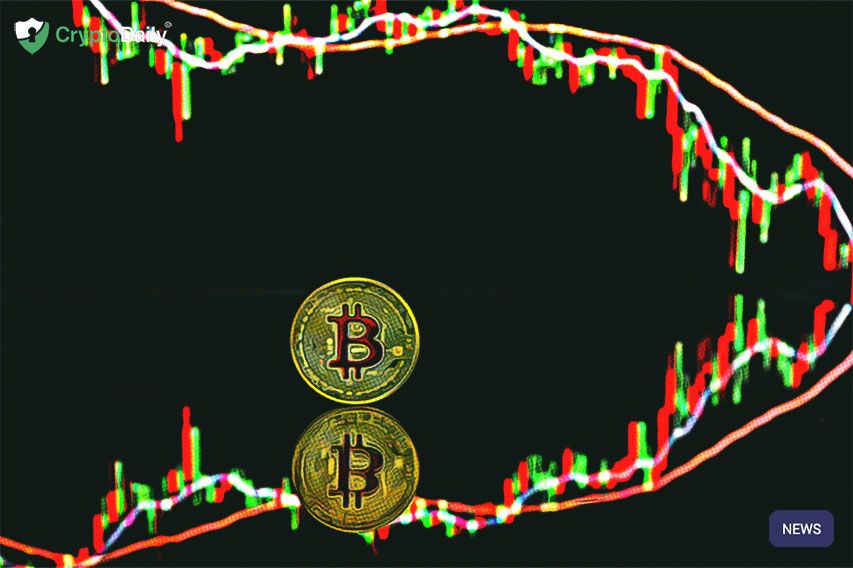 CRDT is a new project that we are very excited to share with you. CRDT is its very own cryptographic token and one that is sure to grow throughout the crypto community.
Over the next couple of days/weeks/months, we will take an in-depth look into the token on how it works and how it will benefit you as a trader.
Earlier in 2020, CryptoDaily launched the publication of proprietary cryptocurrency indices at its sponsors. From here, we are looking to enhance our indices content as well as the charting solutions through the use of proceeds.
A specialised index development company developed the CryptoDaily indices. Not only does this company specialise in financial indexing in benchmarking but with input from CryptoDaily, the indices work extremely well.
At the request of CryptoDaily, the same company has developed all the cryptocurrency indices. Some of these new indices are specific to a certain sector and will provide a unique context about the crypto currency industry. However, one of the biggest challenges that many markets participants encounter throughout the industry is the challenge of attempting to comprehend the difference of different Cryptocurrency assets. There are more than 2000 unique digital assets all over the industry and this can create a discernible knowledge gap in the market.


Are you interested in CRDT? Then get in touch on the website or on email. Take a look at the project's whitepaper if you want to find out more!