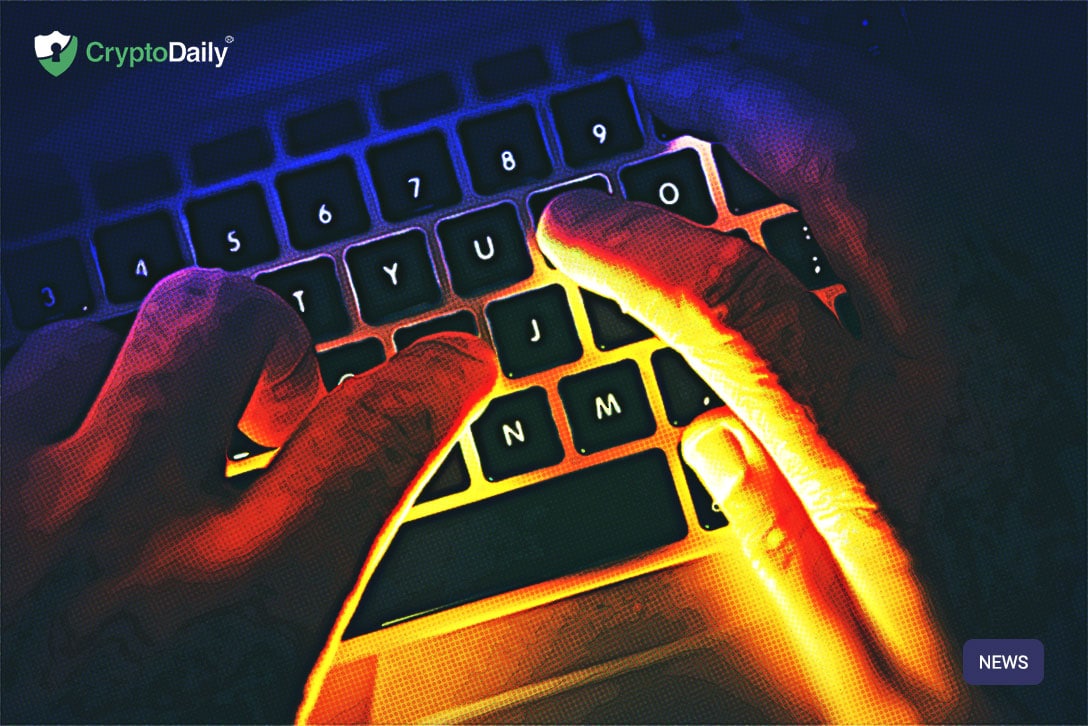 CRDT is a new project that we are very excited to share with you. CRDT is its very own cryptographic token and one that is sure to grow throughout the crypto community.
Over the next couple of days/weeks/months, we will take an in-depth look into the token on how it works and how it will benefit you as a trader.
Thanks to our enhanced advertising solutions, we can also incorporate future tokenisation capabilities into the CryptoDaily blockchain. Because of this, we are able to access the creation of unique tokens and crypto assets in just minutes. From there, they can become immediately transferable to a digital wallet. Such unique tokens can easily represent distribution value that advertisers and merchants can remit to customers or consumers.
All of the services will provide us with new opportunities to drive the utility of the CRDT tokens as it becomes more of a store of value for the newly derived tokens.


Are you interested in CRDT? Then get in touch on the website or on email. Take a look at the project's whitepaper if you want to find out more!