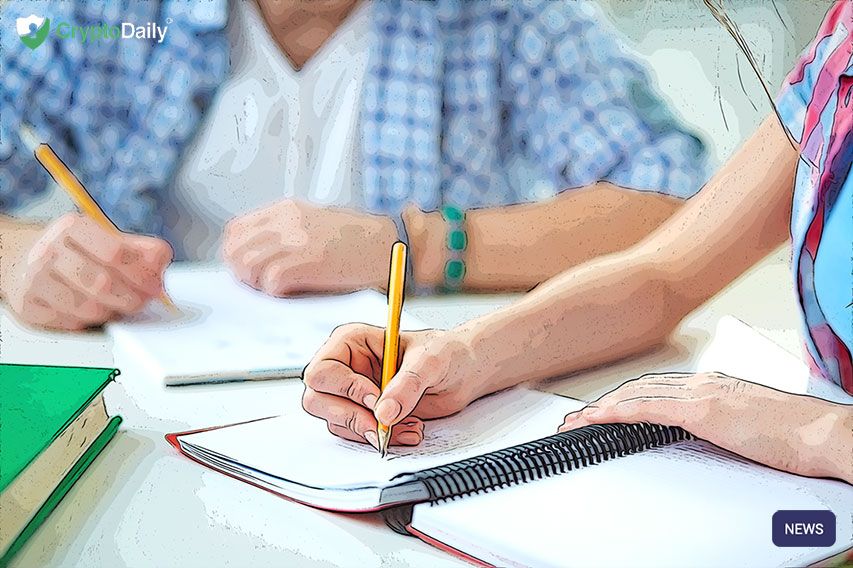 Nice💪 https://t.co/HxCIHRC7Vy

— Crypto Daily™ 👉 Official Channel (@cryptodailyuk) July 31, 2020
CRDT is a new project that we are very excited to share with you. CRDT is its very own cryptographic token and one that is sure to grow throughout the crypto community.
Over the next couple of days/weeks/months, we will take an in-depth look into the token on how it works and how it will benefit you as a trader.
One of the biggest aspects of the CRDT token is the content reward system. CryptoDaily highly values innovative and unique content to be produced by creators, especially that content that is preferred by our readership and viewership.
The space content reward system was created in order to properly incentivise and reward content production specialists. This transparent rewarding system approach will help CryptoDaily develop and extend the utility of the CRDT token.
However, this doesn't just help the network. The content reward system will also provide partnered content providers with optionality. They can choose to sell their tokens on an exchange or they can retain their tokens to either sell off at a later date or even consume a value-added subscription based service provided by CryptoDaily.


Are you interested in CRDT? Then get in touch on the website or on email. Take a look at the project's whitepaper if you want to find out more!