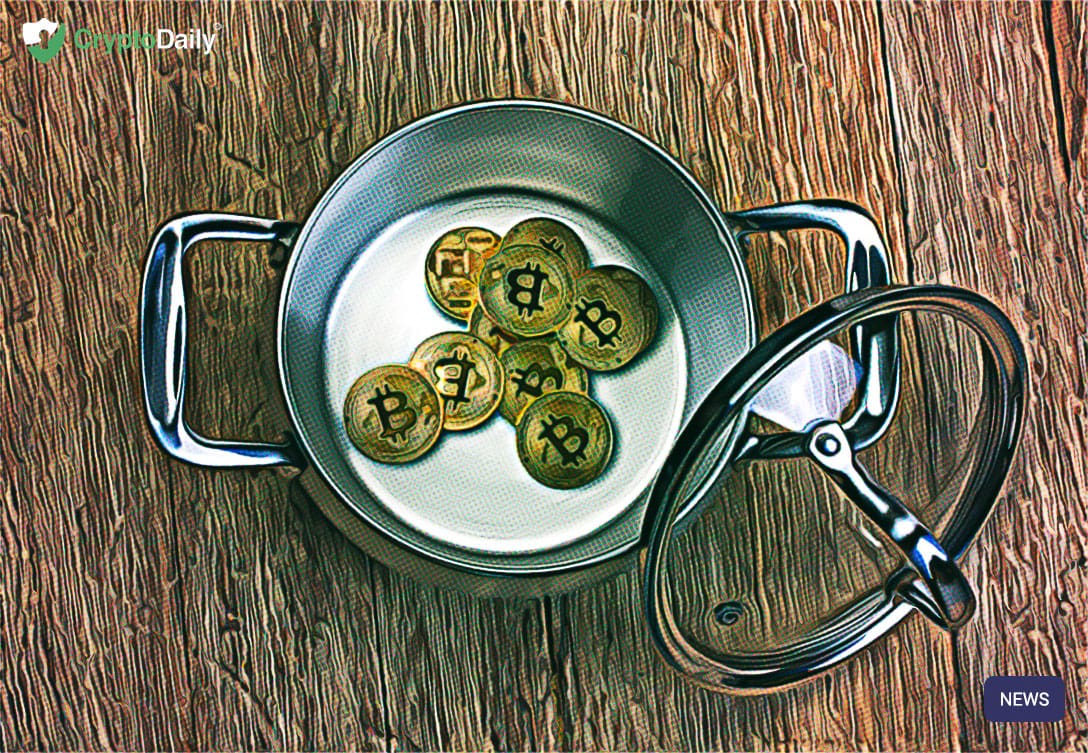 CRDT is a new project that we are very excited to share with you. CRDT is its very own cryptographic token and one that is sure to grow throughout the crypto community.
Over the next couple of days/weeks/months, we will take an in-depth look into the token on how it works and how it will benefit you as a trader.
Today, we want to take a look at the competition. Throughout the Blockchain and crypto industry, there is a lot of bias and uneven coverage throughout the media. Luckily, here at CryptoDaily™, we are looking to capitalise on this to gain additional media market share throughout the crypto space.
A study was published by the blockchain organisation Clovr that looked into 48 mainstream United States-based and international media outlets for articles and pieces that covered Cryptocurrency from 2013 to 2018. Of more than 7500 news articles online being analysed using the sentiment analysis tool space, study finished off saying:
"As recent as 2016, positive articles far exceeded negative ones, both in terms of volume and intensity. As coverage surged in mid-2017, however, articles expressing negative sentiment grew more common. This trend was fueled in part to grim prognostications by the likes of Warren Buffett and Mark Cuban, who guessed that 'a bubble' was underway."

Are you interested in CRDT? Then get in touch on the website or on email. Take a look at the project's whitepaper if you want to find out more!