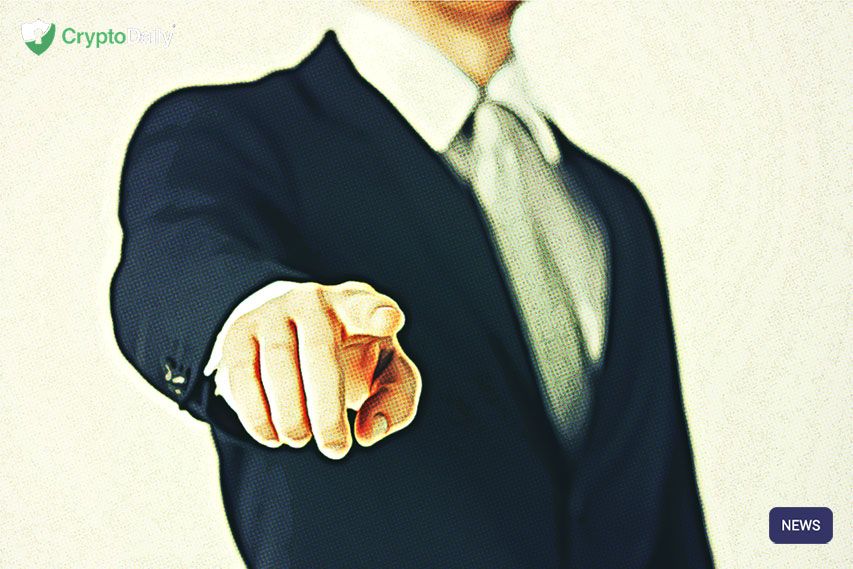 CRDT is a new project that we are very excited to share with you. CRDT is its very own cryptographic token and one that is sure to grow throughout the crypto community.
Over the next couple of days/weeks/months, we will take an in-depth look into the token on how it works and how it will benefit you as a trader.
As you get further involved with the CRDT token offering, there will be a wide range of benefits that will have a positive impact on you, the trader.
We aren't going to go through all of them today but to start with, let's take a look at the value-added services. A part of the money raised will be used for developing several value-added services that will require subscriptions, this will include charting.
As a medium of exchange, CRDT tokens will be needed in order to subscribe to these value-added token services. It's also worth mentioning that our value is set at $0.03 per token sold and we have big plans for the future, looking to raise $5 million to maximise the value of CRDT.
Looking into the secondary market, CRDT is going to be listed for trading on a European crypto marketplace with further listings being looked into all the time on other market places around the world.
We can't wait for you to see the future of CRDT!

Are you interested in CRDT? Then get in touch on the website or on email. Take a look at the project's whitepaper if you want to find out more!