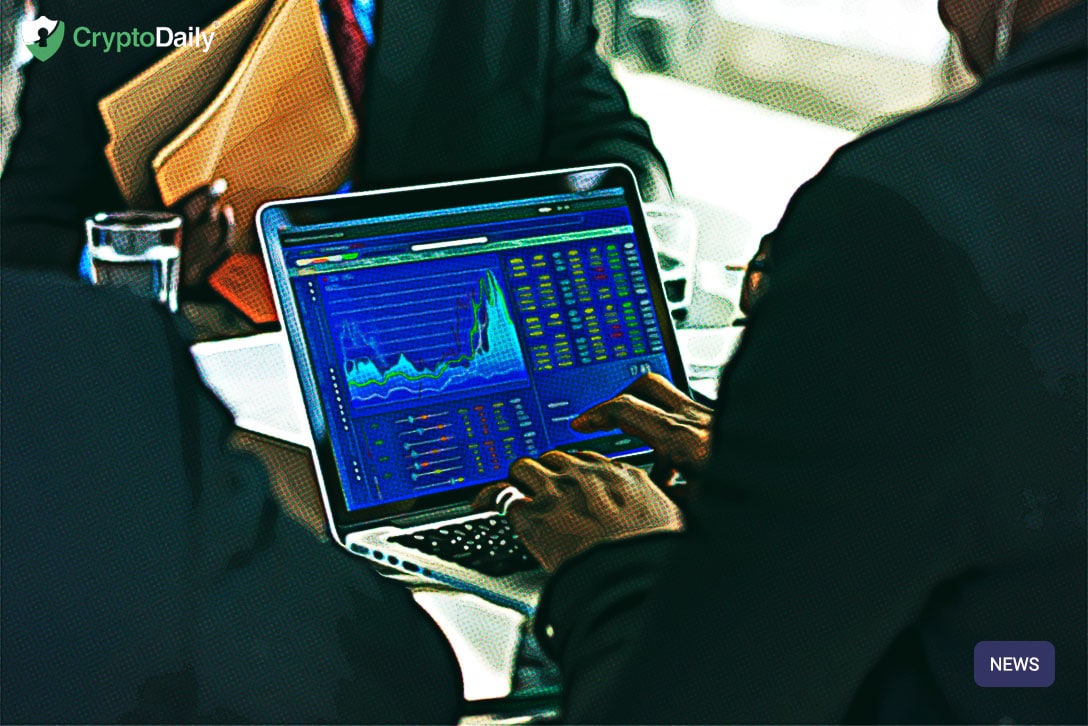 Recently, we announced our CRDT token. This is our latest project and we couldn't be more excited to share it with you. CRDT is our very own cryptographic token and one that we are very proud to share with the crypto community.
Over the next couple of days/weeks/months, we will take an in-depth look into the token on how it works and how it will benefit you as a trader.
We have reached many milestones over the past few years since we launched CryptoDaily and we couldn't be happier with where the platform is going today. With the launch of our CRDT token, the future's looking bright w looking back over the course of our short lifespan, we have made a lot of progress in our growth.
One of our key achievements include being listed on Google News, Apple News, Bing News and Yahoo News as well as averaging 2 million page views on a monthly basis. Not only does it exceed our initial target of 1 million page views per month but helps us look for the next step in our growth.
To list all of our achievements over the past few years would take a long time but here are some of the highlights:
New head offices in Singapore

CryptoDaily Trademark success across the globe including the UK,

Europe, Singapore, South Korea, Japan and China

Successful launch of; Chinese, Japanese, Russian and Spanish languages

with in house translators

Listed on Trading View

Listed on Blockfolio, CoinMarketCap app news and many other apps

Registered and growing YouTube Channel

Main sponsor at the Anarchapulco Crypto Event

Estimated 100.000 users Social outreach

Award for Top Asian Business 2019


Are you interested in CRDT? Then get in touch on our website or on email. Take a look at the project's whitepaper if you want to find out more!