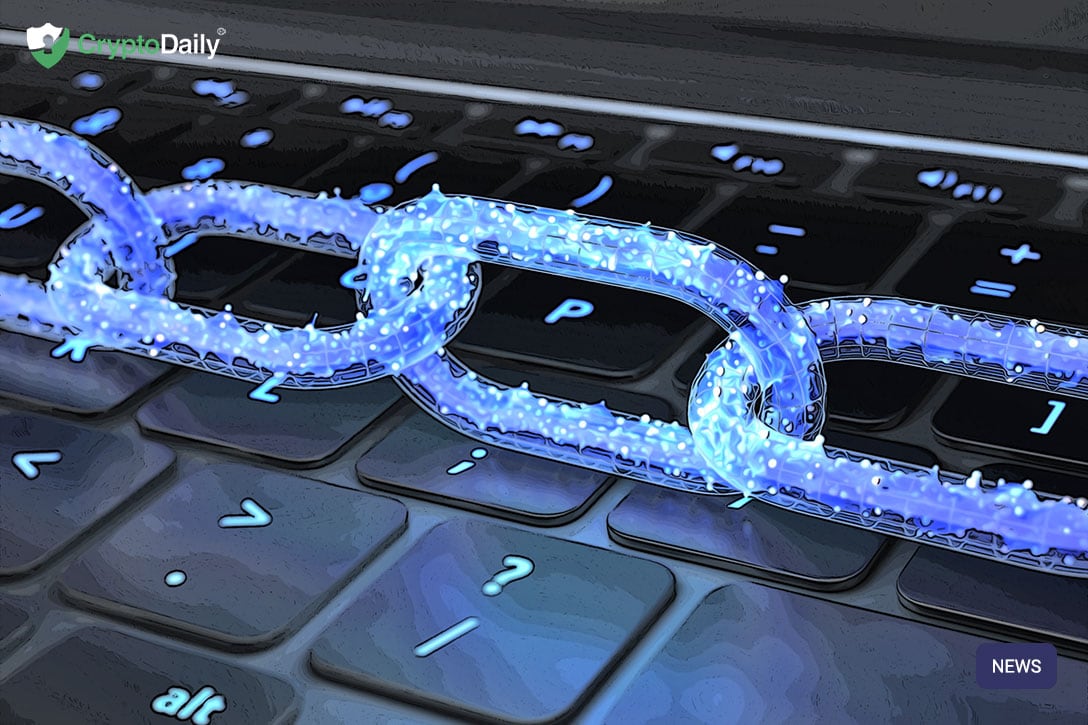 Recently, we announced our CRDT token. This is our latest project and we couldn't be more excited to share it with you. CRDT is our very own cryptographic token and one that we are very proud to share with the crypto community.
Over the next couple of days/weeks/months, we will take an in-depth look into the token on how it works and how it will benefit you as a trader.
As we produce a significant amount of content here at CryptoDaily, it is going to become increasingly important for us to gain more control over our data storage capabilities and capacities. As a result of this, we will be coming as independent as possible without having to rely on any centralised or corruptible was the third-party data storage solutions. Usage of all blockchain full storage, tokenisation and smart contract logic is going to be primarily dominated by the CRDT tokens.
On top of this, given that our content creation is that of high quality and publication is our principal focus, we have developed a proprietary algorithm that will help score the quality of submitted content that each piece receives. This algorithm will also help us appropriately and reward the content providers continuing to make CRDT a success.

Are you interested in CRDT? Then get in touch on our website or on email. Take a look at the project's whitepaper if you want to find out more!