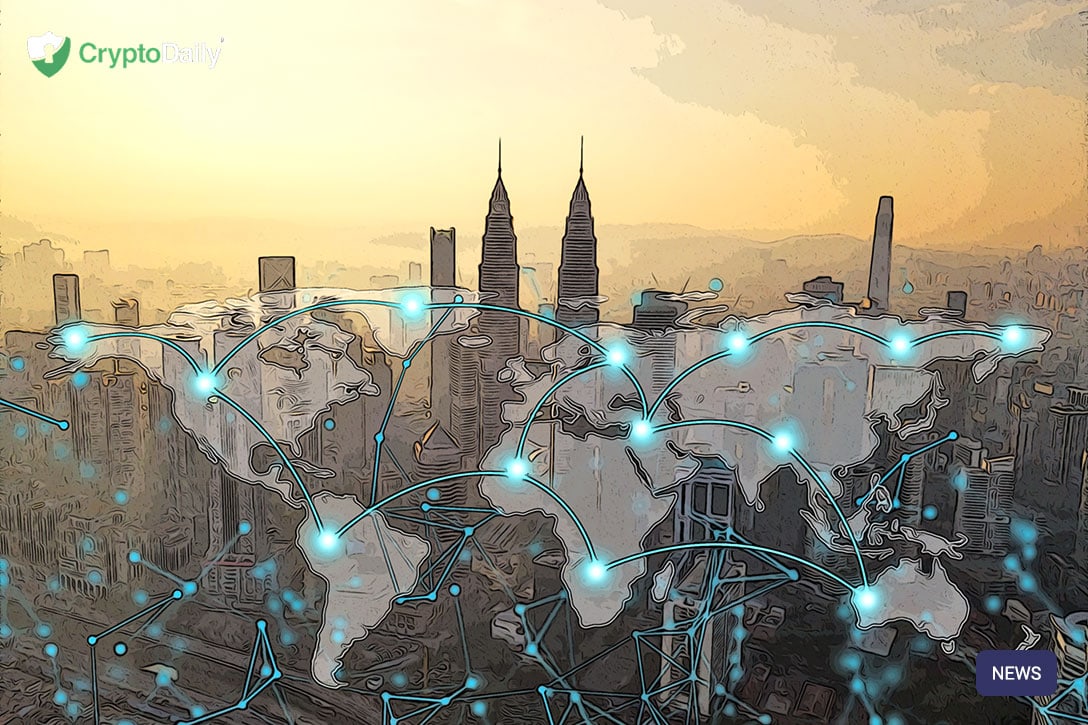 Our latest 24 volume for CRDT/BTC via P2PPb2b is 8374 CRDT / 0.076 BTC! Trade & keep updated CRDT Today!
Recently, we announced our CRDT token. This is our latest project and we couldn't be more excited to share it with you. CRDT is our very own cryptographic token and one that we are very proud to share with the crypto community.
Over the next couple of days/weeks/months, We will take an in-depth look into the token on how it works and how it will benefit you as a trader.
As we expand our reach by localising our content through translations and covering some of the most relevant blockchain and crypto news in numerous different countries, we are creating a strong and diverse utility for our CRDT token.
And this will help promote the daily use of crypto and blockchain and with this kind of utility within the ecosystem of the CryptoDaily, the advantages for our participants, contributors, subscribers, and readers are going to be one-of-a-kind.
As we release this token, it's important to know that it will enable us here at CryptoDaily to expand our existing business operations to help us achieve our goal of continued excellence within the media industry of cryptocurrency.


Are you interested in CRDT? Then get in touch on our website or on email. Take a look at the project's whitepaper if you want to find out more!