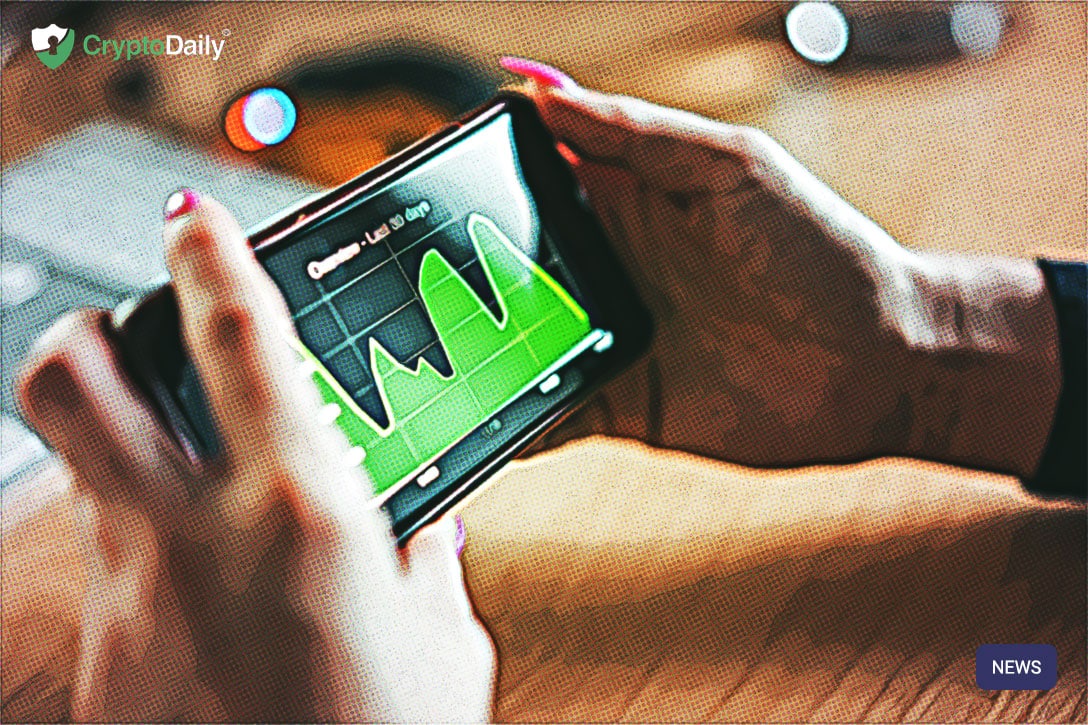 Recently, we announced our CRDT token. This is our latest project and we couldn't be more excited to share it with you. CRDT is our very own cryptographic token and one that we are very proud to share with the crypto community.
Over the next couple of days/weeks/months, We will take an in-depth look into the token on how it works and how it will benefit you as a trader.
One of the key things that we specialise in here at CryptoDaily is providing fundamental news coverage and technical commentary in relation to the crypto space. As we do this, millions of page views are documented in our analytics as we look to achieve a nice medium between fundamental news content and technical news content.
There is a large amount of technical data being consumed as we do this. Specifically, when it comes to real time trading data that includes price and volume activity published by some of the biggest crypto platforms in the world.
We are going to be working closely with a leading market infrastructure provider that will specialise in analysing, compiling, sourcing and much more. If our research is anything to go on, there will be millions of active crypto traders all over the world who will benefit from these market data services.


Are you interested in CRDT? Then get in touch on our website or on email. Take a look at the project's whitepaper if you want to find out more!