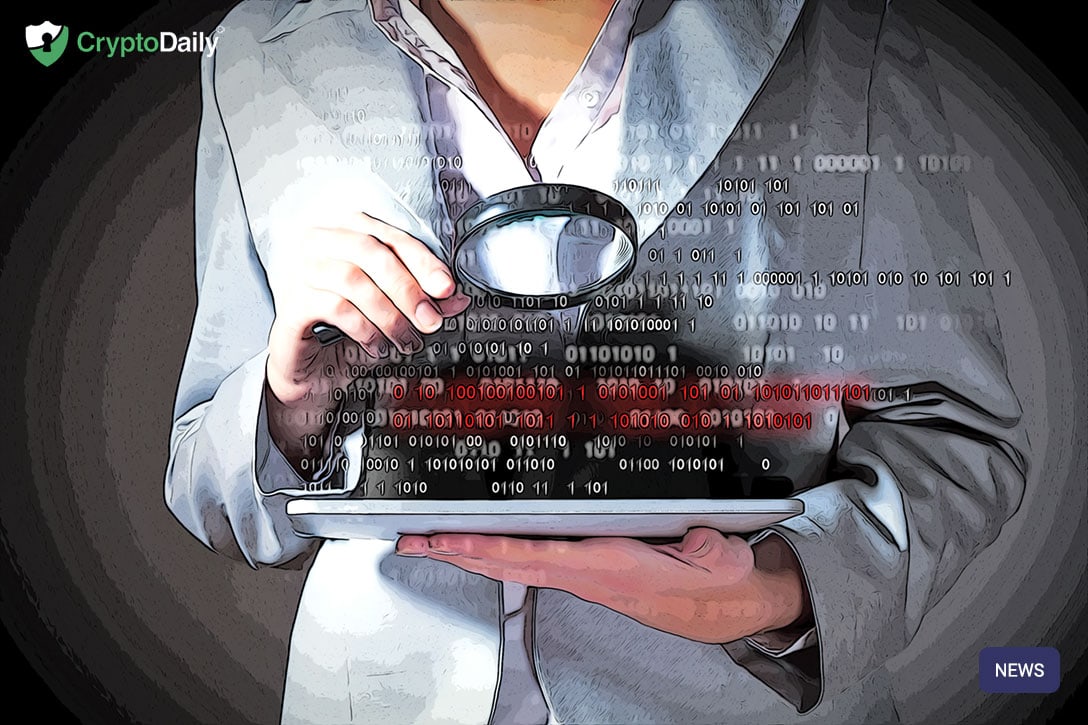 Recently, we announced our CRDT token. This is our latest project and we couldn't be more excited to share it with you. CRDT is our very own cryptographic token and one that we are very proud to share with the crypto community.
Over the next couple of days/weeks/months, We will take an in-depth look into the token on how it works and how it will benefit you as a trader.
Going by a previous article we did on the CRDT token, we have developed a proprietary algorithm that will help us score the quality of submitted content to our platform. With this algorithm in place, we will be able to appropriately reward content providers who have dedicated their time to help make CryptoDaily a success.
The content rewards system is solely based on the remuneration of the CRDT token which is a process which will help result in a regular bid for the CRDT token on the market. It all starts with CryptoDaily. From there, it all depends on the content that we are being sent from content creators and that it ends with the CRDT token reward.
As content is published and written daily for our network, these creators and contributors will be rewarded in the CRDT token which will be distributed to the CRDT token digital wallets.

Are you interested in CRDT? Then get in touch on our website or on email. Take a look at the project's whitepaper if you want to find out more!