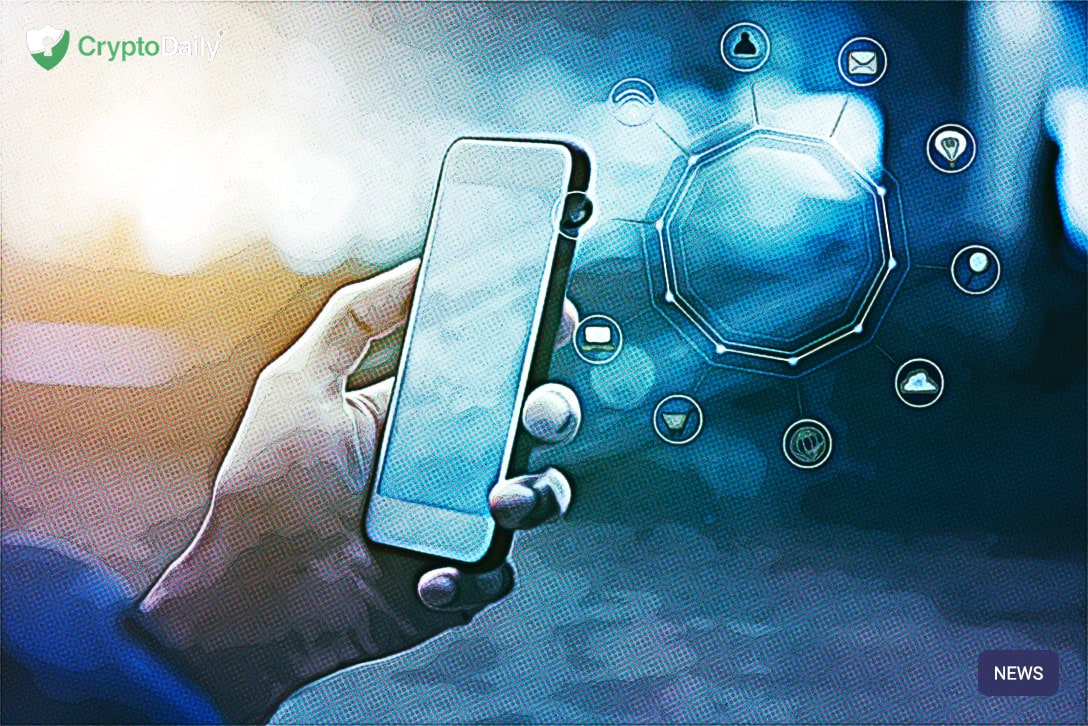 Recently, we announced our CRDT token. This is our latest project and we couldn't be more excited to share it with you. CRDT is our very own cryptographic token and one that we are very proud to share with the crypto community.
Over the next couple of days/weeks/months, we will take an in-depth look into the token on how it works and how it will benefit you as a trader.
Here at CryptoDaily, we will be launching our CryptoDaily payment card and digital wallets program in order to go alongside the CRDT token. But why are we doing this? Well, with the launch of the CryptoDaily payment card program, there will be a unique payments utility to provide CRDT token holders an opportunity to access major payment networks as a result.
Content providers to CryptoDaily who know that they will be able to continuously produce and publish a specific quality and quantity of content may lead to hold their tokens in a digital world for a longer period of time, to save it up and spend it more in the future.
On top of all of this, participants that are involved in the CRDT token offering will also be eligible for our payments card program, providing them with even more utility for their tokens.


Are you interested in CRDT? Then get in touch on our website or on email. Take a look at the project's whitepaper if you want to find out more!