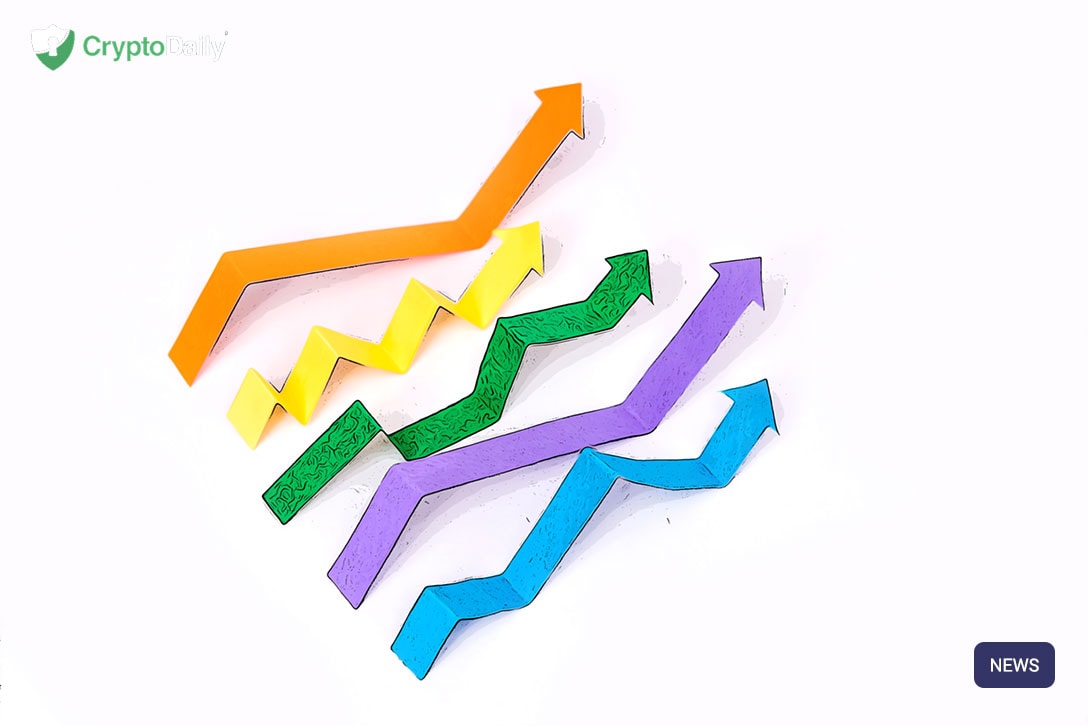 Our Latest 24 Volume For CRDT/BTC Via P2PPb2b Is 0.033 BTC / 2622 CRDT! Trade & Keep Updated CRDT Today!
Recently, we announced our CRDT token. This is our latest project and we couldn't be more excited to share it with you. CRDT is our very own cryptographic token and one that we are very proud to share with the crypto community.
Over the next couple of days/weeks/months, We will take an in-depth look into the token on how it works and how it will benefit you as a trader.
When it comes to the people who are going to be contributing content to CryptoDaily, they will be rewarded in the CRDT token. It will be distributed to the CRDT token digital wallet. Along with the CRDT token payment card program, this is going to further incentivise those contributors his ongoing participation is vital to the ongoing success of us here at CryptoDaily.
One of the biggest things that we value as a company is the innovative and unique content production that is preferred by our readership. We have formulated the CryptoDaily content rewards system in order to properly incentivise and reward content producers in a transparent rewarding system. This is an approach that will help us develop and extend the utility of the CRDT token.
To learn more about the content reward system click here.
Are you interested in CRDT? Then get in touch on our website or on email. Take a look at the project's whitepaper if you want to find out more!