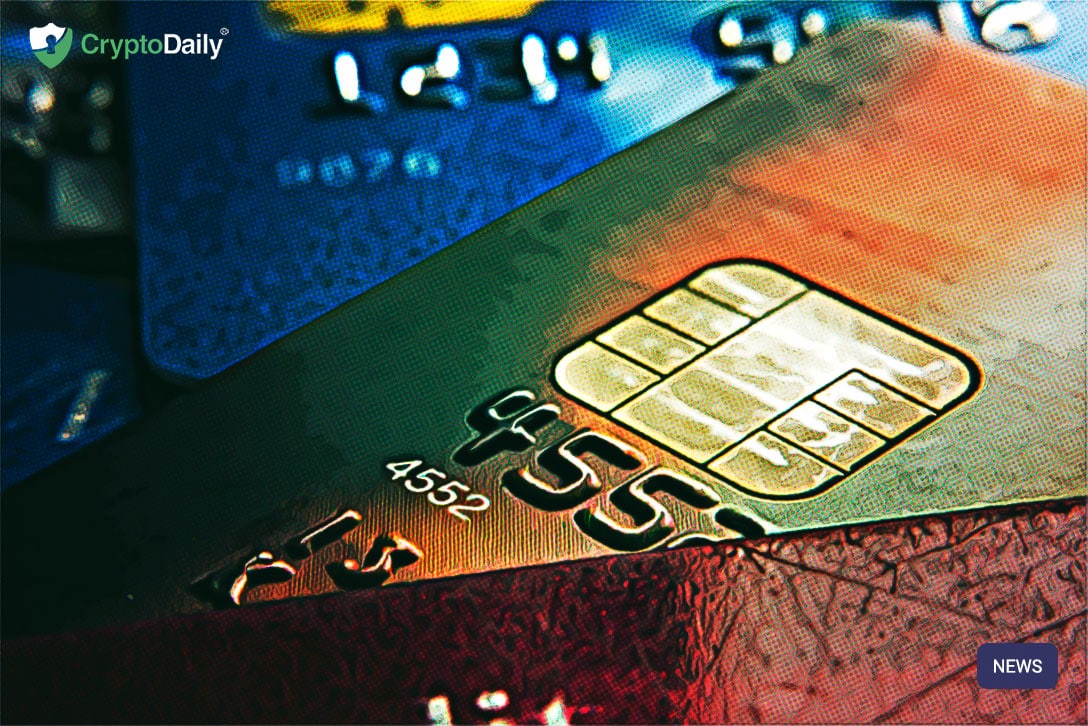 Recently, we announced our CRDT token. This is our latest project and we couldn't be more excited to share it with you. CRDT is our very own cryptographic token and one that we are very proud to share with the crypto community.
Over the next couple of days/weeks/months, We will take an in-depth look into the token on how it works and how it will benefit you as a trader.
Here at CryptoDaily, we will be getting ready to launch a CryptoDaily payment card and digital wallet program in order to complement the CRDT token. As noted in the white paper, to do this we have allocated 12% of the use of proceeds. This proposition involves the creation and distribution of a prepaid payment card
which will be connected to one of the biggest payment networks in the world such as MasterCard or Visa. This solution will allow value associated with the newly released talking to spent at point of sale at physical merchants. But on top of this, you will also be able to spend it for e-commerce purposes on the Internet.
We have chosen a technology provider to help deliver the solution who has been a certified payments processor for numerous years now and has been a leader in the digital enablement for over 10 years.

Are you interested in CRDT? Then get in touch on our website or on email. Take a look at the project's whitepaper if you want to find out more!