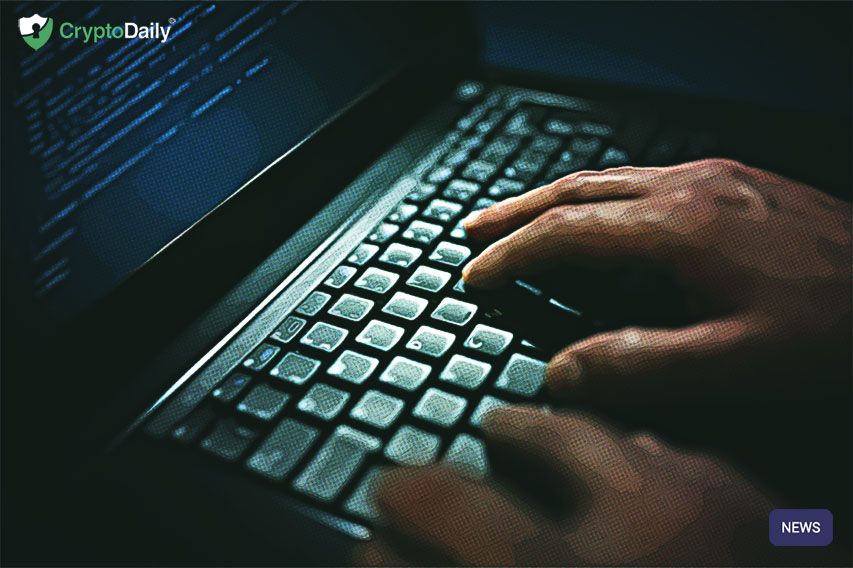 Last week, we announced our CRDT token. This is our latest project and we couldn't be more excited to share it with you. CRDT is our very own cryptographic token and one that we are very proud to share with the crypto community.
Over the next couple of days/weeks/months, We will take an in-depth look into the token on how it works and how it will benefit you as a trader. Today, we're going to look at how we will remain relevant at all times.
Here at CryptoDaily, we are well aware of understanding how cyclical the crypto media network industry is. Given that we have almost 2 years of third-party website traffic coming to our site, this is data that will help us analyse and quantify what types of content are needed and what is most valued and read by our visitors.
When first looking at it, we initially believed that there would be some strong correlation in regards to the value of the leading crypto coin and the amount of website traffic that we received.
But now, we can mathematically identify a mild positive correlation between the overall trading volumes and the number of website users. We have found that as the market activity increases throughout the industry, the valuations of many assets and trading prices have a higher chance to result in an increased traffic for news discovery and resource, an increase in the website traffic.

Are you interested in CRDT? Then get in touch on our website or on email. Take a look at the project's whitepaper if you want to find out more!