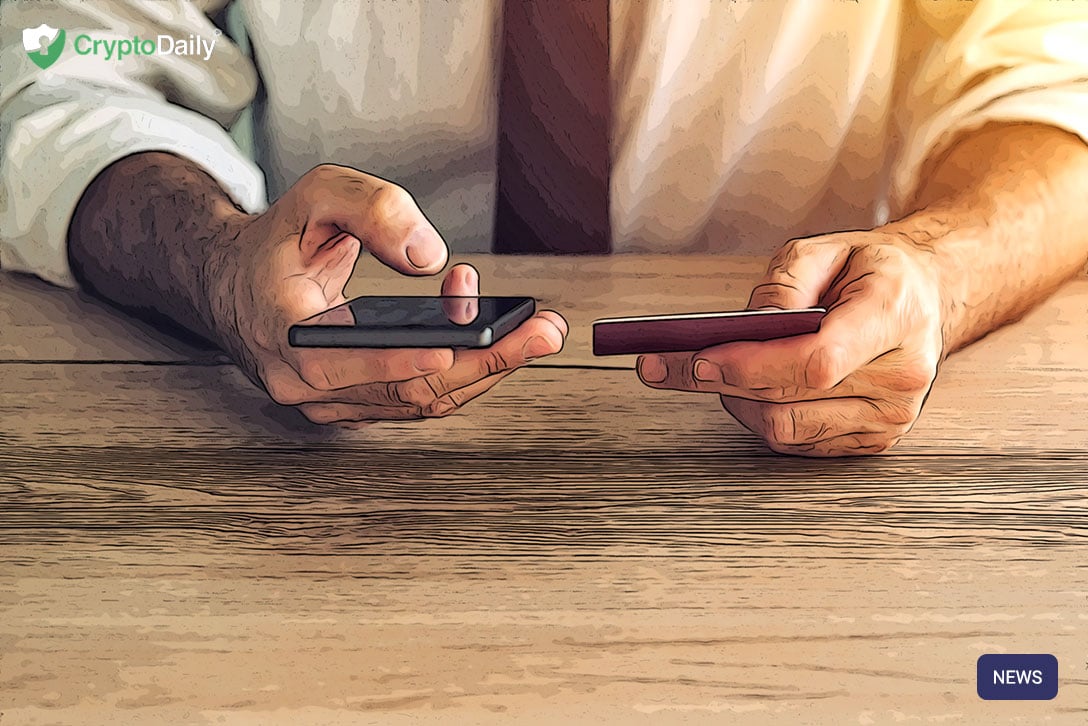 Last week, we announced our CRDT token. This is our latest project and we couldn't be more excited to share it with you. CRDT is our very own cryptographic token and one that we are very proud to share with the crypto community.
Over the next couple of days/weeks/months, We will take an in-depth look into the token on how it works and how it will benefit you as a trader. Today, we're going to look at our business and understanding our media partnerships and advertising.
Here at CryptoDaily, we have established several media partnerships and advertising relationships within the industry over the past few years. This can include things such as industry leaders and as a global network in the crypto media, we produce a significant amount of unique content that we distributed throughout our network. There are many relationships that we have with key players within the community and advertising industry. These relationships as well as our content distribution specialists are vital components to the continued success of our media network at CryptoDaily.

In fact, we are currently featured in more than 200 applications across the Google play store and Apple's App Store.
This is just one of the many achievements that we have made here at CryptoDaily over the past few years and it is sure to be one of many.
Are you interested in CRDT? Then get in touch on our website or on email. Take a look at the project's whitepaper if you want to find out more.