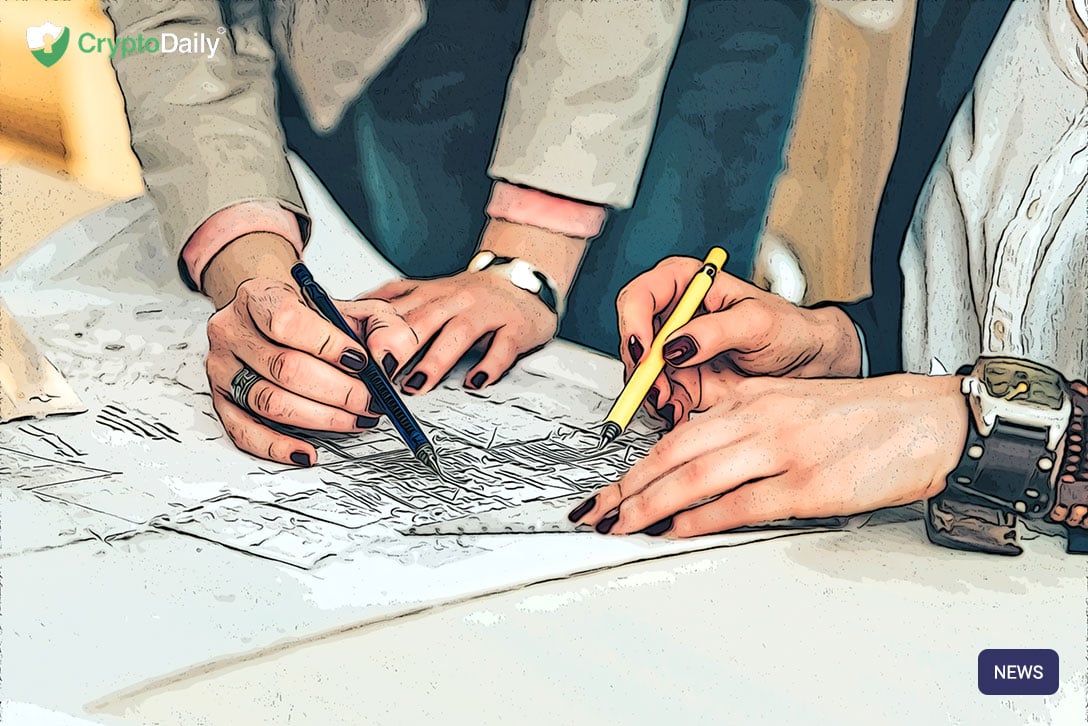 Last week, we announced our CRDT token. This is our latest project and we couldn't be more excited to share it with you. CRDT is our very own cryptographic token and one that we are very proud to share with the crypto community.
Over the next couple of days/weeks/months, We will take an in-depth look into the token on how it works and how it will benefit you as a trader. Today, we're going to look at languages.
We talked about our content creation and incentivised rewards system but looking outside of that we're going to talk about the CryptoDaily local initiative. This is one of the most important aspects on our roadmap as we publish a plethora amount of content in a variety of different languages. At the time of writing, we have launched localised content in Chinese, Russian and Japanese languages and we intend to expand on this as we publish more content over time.

So far, this is proving to be a very successful initiative due to the nature of blockchain and its technology. As it is highly accessible and digital, it seems like the perfect tool for our project.
Here at CryptoDaily, we identify and work with numerous different native speakers in several languages that we want to cover in our content. This helps us facilitate this new initiative.
Some of these people are able to produce organic content and it's also worth noting that we are working with specialists who are very good at what they do when it comes to translations. They can translate content from other languages like English into their own native languages no matter what it may be.Are you interested in CRDT? Then get in touch on our website or on email. Take a look at the project's whitepaper if you want to find out more!