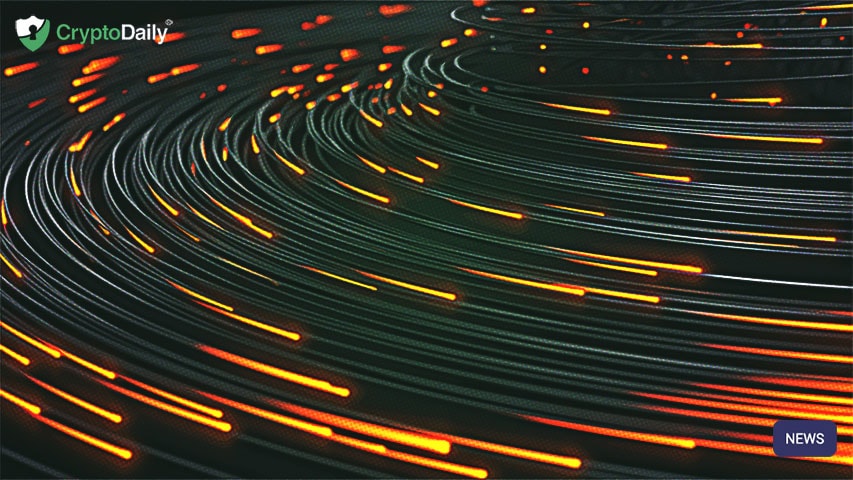 Last week, we announced our CRDT token. This is our latest project and we couldn't be more excited to share it with you. CRDT is our very own cryptographic token and one that we are very proud to share with the crypto community.
Over the next couple of days/weeks/months, We will take an in-depth look into the token on how it works and how it will benefit you as a trader.
Since our launch over two years ago, the crypto markets have experienced a full market cycle. When we launched our platform at the end of September 2017, the flagship cryptocurrency was trading at just under $4500 and an overall market cap of around $145 billion. Since then, we have learned a lot about the market and the industry, especially during this full market cycle. The appreciation depreciation has resulted in some fantastic innovation in the blockchain.
We have looked into the historical errors and real-time mistakes that our competitors in the media industry have made over the past few years.
On top of this, we have expanded our reach to deliver content across a wide area of portals and channels as well as including new languages to comedy native speakers from all corners of the world.

Are you interested in CRDT? Then get in touch on our website or on email. Take a look at the project's whitepaper if you want to find out more!