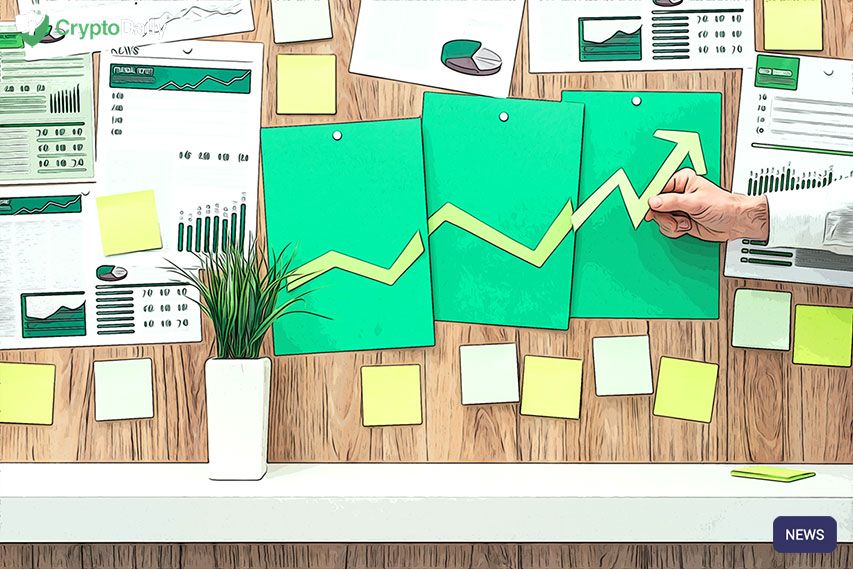 Last week, we announced our CRDT token. This is our latest project and we couldn't be more excited to share it with you. CRDT is our very own cryptographic token and one that we are very proud to share with the crypto community.
Over the next couple of days/weeks/months, We will take an in-depth look into the token on how it works and how it will benefit you as a trader.
Blockchain innovation has been a big part of the latest market cycle. There has been appreciation and depreciation of numerous crypto-assets and their projects and we have looked into the historical hours and real-time mistakes that our competitors have made in the past. As a result of all this research and more, we have redesigned and rebuilt our website more than once in order to optimise content delivery and other features. Since we launched in 2017, we have grown significantly and we have positioned ourselves to gain additional media market share.
It's safe to say that we know what we do well and we are smart enough to know when we need the help of others.
With our new cryptographic token, we are confident that it will succeed in everything that we intend it to.

Are you interested in CRDT? Then get in touch on our website or on email. Take a look at the project's whitepaper if you want to find out more!