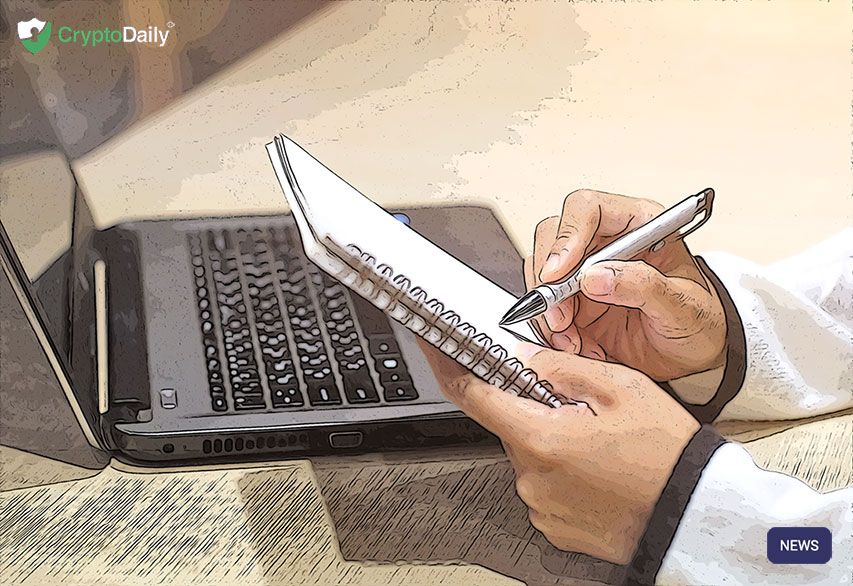 Recently, we announced our CRDT token. This is our latest project and we couldn't be more excited to share it with you. CRDT is our very own cryptographic token and one that we are very proud to share with the crypto community.
Over the next couple of days/weeks/months, We will take an in-depth look into the token on how it works and how it will benefit you as a trader.
When it comes to the CRDT token, we have chosen to launch it as an ERC-20 compliant utility token on the Ethereum blockchain. This is because it has been estimated that there are more than 180,000 ERC-20 compatible tokens that already exist on the main network for Ethereum.
The reason we decided to go with ERC-20 utility tokens is that it makes tokenisation significantly less risky in the long run. This is because all will adhere to the same general rules. On top of this, it also brings uniformity to the network as well as by reducing the complexity of token interaction and seeing the token liquidity enhancing.

Are you interested in CRDT? Then get in touch on our website or on email. Take a look at the project's whitepaper if you want to find out more!