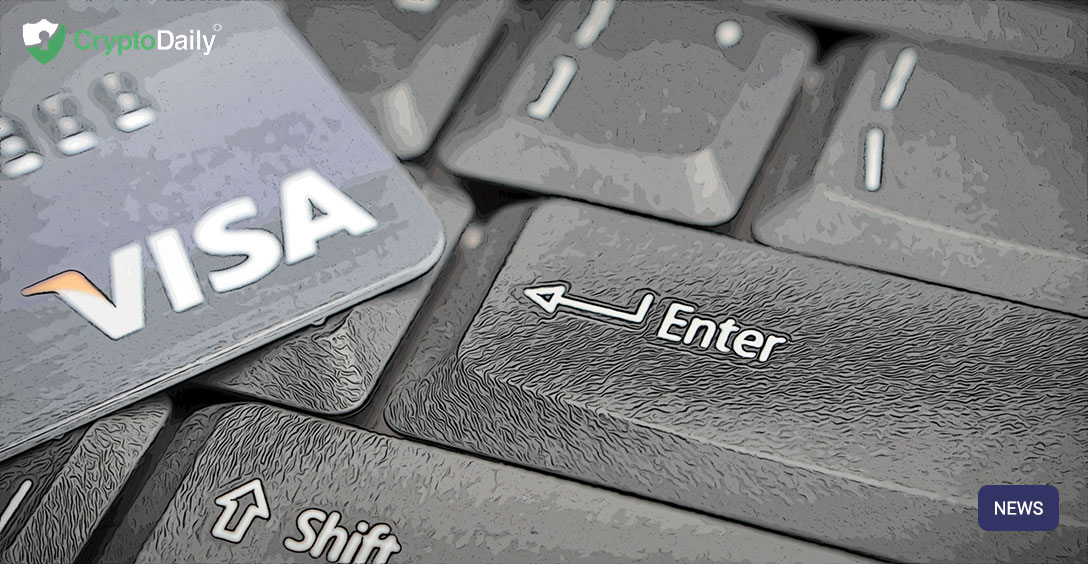 Last week, we announced our CRDT token. This is our latest project and we couldn't be more excited to share it with you. CRDT is our very own cryptographic token and one that we are very proud to share with the crypto community.
Over the next couple of days/weeks/months, We will take an in-depth look into the token on how it works and how it will benefit you as a trader. Today, we're going to look at payments.
Going alongside the CRDT token, CryptoDaily will be launching a payment card and digital wallet program. To do this, we've allocated and budgeted 12% of the use of proceeds which equals to around $600,000. This proposition involves the creation and distribution of prepaid payment cards which will be connected to some of the biggest networks for payments in the world such as Visa and MasterCard. This payment card will allow holders to access points of sale across the world where payment card networks are accepted.

There will be around 40 million merchants all around the world who accept Visa and MasterCard payment cards and this CryptoDaily payment card solution will also involve the integration with a digital wallet where the CRDT tokens can be stored, utilised and accessed. Not only will this solution allow value associated with the token to be spent at point of sale at physical merchants but it will also be able to be used in an online setting for Internet shopping.
Are you interested in CRDT? Then get in touch on our website or on email. Take a look at the CryptoDaily project's whitepaper if you want to find out more!