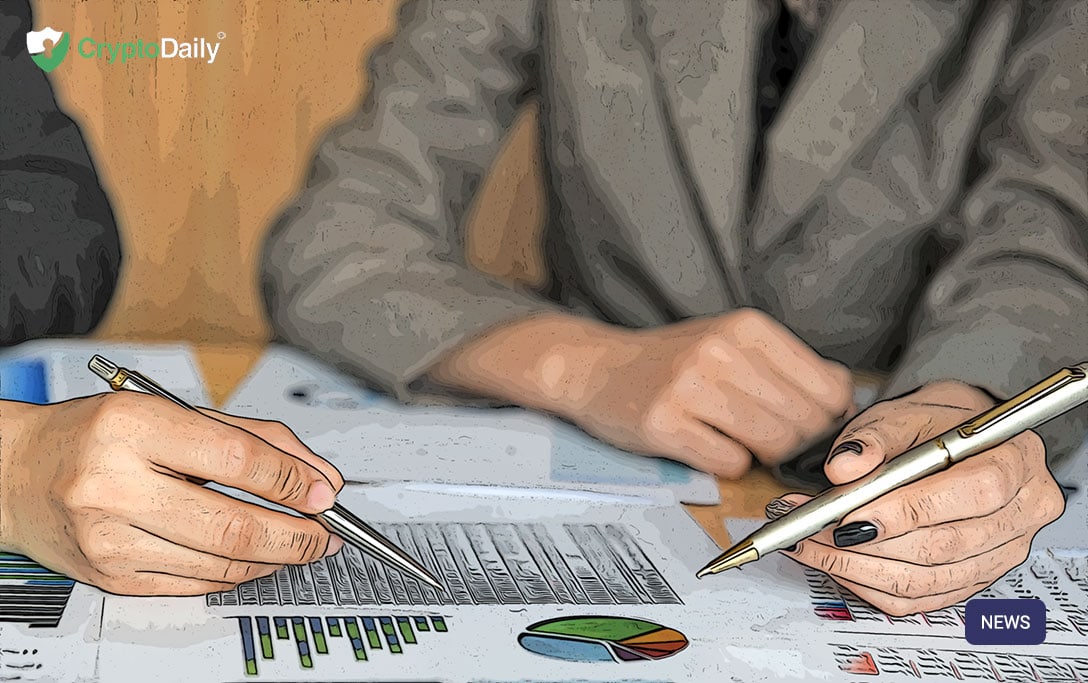 #CRDT on a tear as it surges another 177% against $BTC in the last 24 hours. It is now up more than 13x since IEO and this is just the beginning! 👉 https://t.co/XIyn7R4O3T pic.twitter.com/7GYbSpTLTB

— Crypto Daily™ 👉 Official Channel (@cryptodailyuk) July 9, 2020
Last week, we announced our CRDT token. This is our latest project and we couldn't be more excited to share it with you. CRDT is our very own cryptographic token and one that we are very proud to share with the crypto community.
Over the next couple of days/weeks/months, We will take an in-depth look into the token on how it works and how it will benefit you as a trader. Today, we're going to look at charting.
Here at CryptoDaily, we launched our proprietary trading charts at the end of 2019 to great success within our network! Trading charts are significantly popular amongst analysts and traders within the crypto space. They can show technical trading patterns, customers risk management to techniques, and can generate trading ideas for investors all over the world.
Many media networks all over the world will provide industry coverage and focus primarily on the news. For CryptoDaily, our legacy remit is the provision of news and data which is one of the main reasons why we decided to create a trading chart for our website which is easily rationalised. These intuitive data visualisation is on our charts completely change the user experience by providing advanced technical analysis capabilities which will in turn create better engagement on our site for our users.
One of the key things surrounding our charts is our impressive user-friendly aspect. The charts offered on our websites are of superior quality and provide a feature of each interaction as well as customisations for the dynamic user experience.
Are you interested in CRDT? Then get in touch on our website or on email. Take a look at the project's whitepaper if you want to find out more!