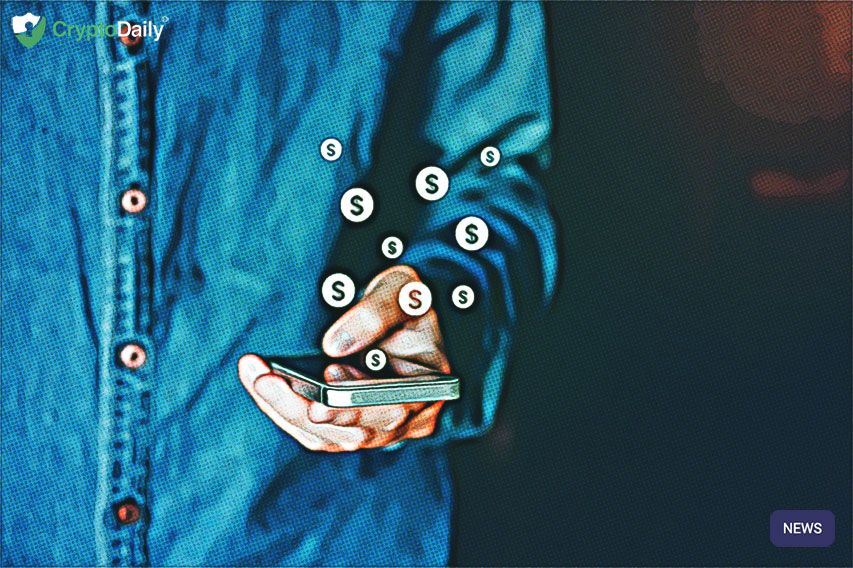 Last week, we announced our CRDT token. This is our latest project and we couldn't be more excited to share it with you. CRDT is our very own cryptographic token and one that we are very proud to share with the crypto community.
Over the next couple of days/weeks/months, We will take an in-depth look into the token on how it works and how it will benefit you as a trader. Today, we're going to look at the media and the competition.
When you look at the blockchain and crypto media industry, there is a sign of intense bias and uneven coverage with other shortcomings spread industrywide. All of this will create opportunities for us in order to gain more market share in the media of crypto.

Clovr, a blockchain token organisation recently published a study that looked over 48 mainstream global and United States-based media companies for articles and news pieces that covered the crypto industry. The survey specifically looked into January 2013 to July 2018. All of these texts were significantly looked into using sentiment analysis tools such as space. At the end of the study, it resulted in saying that as of 2016, positive articles were significantly exceeding there were negative ones that came in terms of both volume and intensity. Coverage seems to spike in 2017 but despite this, the negative sentiment was still growing.
This was a trend that was fuelled by many figures within the industry as well as the traditional stock markets guessing that a so-called bubble was on the way.
Are you interested in CRDT? Then get in touch on our website or on email. Take a look at the project's whitepaper if you want to find out more!