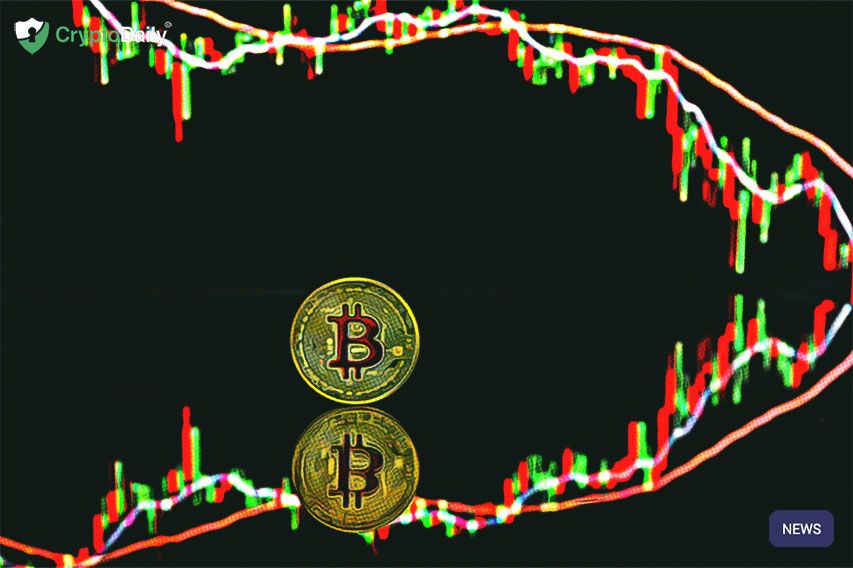 Last week, we announced our CRDT token. This is our latest project and we couldn't be more excited to share it with you. CRDT is our very own cryptographic token and one that we are very proud to share with the crypto community.
Over the next couple of days/weeks/months, We will take an in-depth look into the token on how it works and how it will benefit you as a trader.
At first, we believed that there would be a high positive correlation between the price of all the cryptocurrencies and the amount of website traffic that we receive but it turns out that this was not the case. However, we were able to identify a mild positive correlation with the overall trading volumes of a number of users to a site. We came to the conclusion that as a trading market activity across all currencies increases, valuations and trading prices are more likely to fluctuate in value.
This would then result in and increased need for new discovery and more people hitting our website resulting in traffic. There are three ways that we are accomplishing this task. First of all, we are always publishing content in relation to fundamental and technical news about crypto. We also sponsor and publish proprietary crypto indices as they have become very popular with our fanbase, so to speak. Thirdly, we are launching a proprietary charging solution that will allow our visitors to perform technical analysis of other crypto assets themselves.

Are you interested in CRDT? Then get in touch on our website or on email. Take a look at the project's whitepaper if you want to find out more!