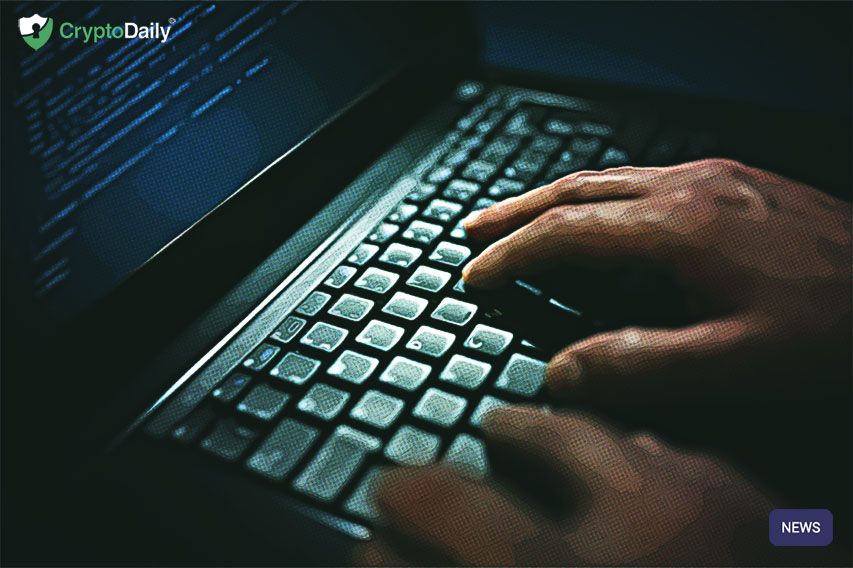 Last week, we announced our CRDT token. This is our latest project and we couldn't be more excited to share it with you. CRDT is our very own cryptographic token and one that we are very proud to share with the crypto community.
Over the next couple of days/weeks/months, We will take an in-depth look into the token on how it works and how it will benefit you as a trader.
By the end of this year, we hope to release our market data services, blockchain test net to be launched, the content rewards to be implemented and the language localisations to be in place.
We are very excited for the future of the CRDT token and believe it will grow significantly in the foreseeable future.

Are you interested in CRDT? Then get in touch on our website or on email. Take a look at the project's whitepaper if you want to find out more!