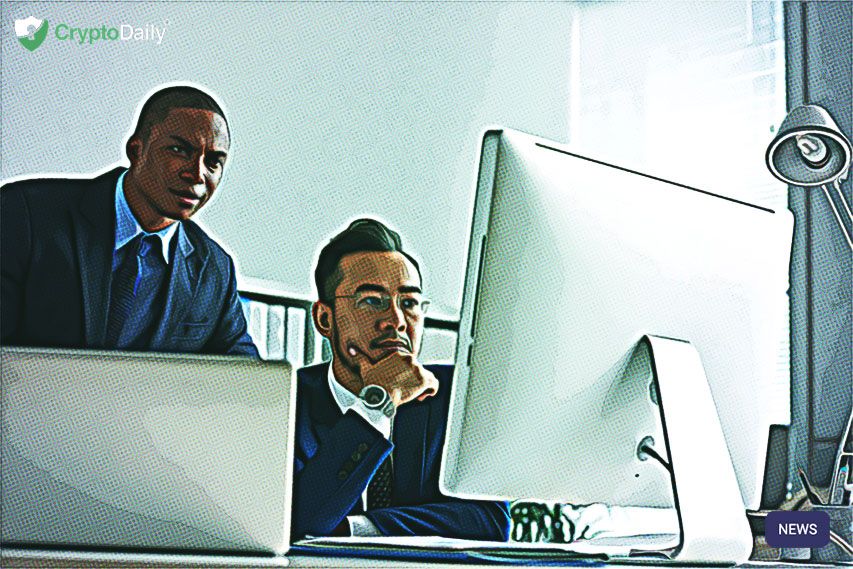 Last week, we announced our CRDT token. This is our latest project and we couldn't be more excited to share it with you. CRDT is our very own cryptographic token and one that we are very proud to share with the crypto community.
Over the next couple of days/weeks/months, We will take an in-depth look into the token on how it works and how it will benefit you as a trader. Today, we're going to look at enhanced advertising & classifieds.
When it comes to revenue cycles, advertising is probably one of the most important aspects of many global media networks. Whether these advertisements come in the form of clickable banners or television commercials, it is an integral aspect of any business. Our advertisers will get better rates when they use the CRDT token as well as unlocking an amazing proposition that we've allocated 6% of the use of proceeds to.

An enhanced advertising pilot has been launched by us where we incorporate proprietary Internet of things features to enhance digital advertisements which will have benefits for both the advertiser and the consumer.
Here at CryptoDaily, we created digital geofences surrounding the Nice Côte d'Azur Airport and the Grimaldi Forum event venue in Monaco. On top of this, we also created an Internet of things enhanced advertisements that will be providing augmented reality enabled advertisements. This will make them viewable on a smartphone application, giving it a wider audience.
Are you interested in CRDT? Then get in touch on our website or on email. Take a look at the project's whitepaper if you want to find out more!