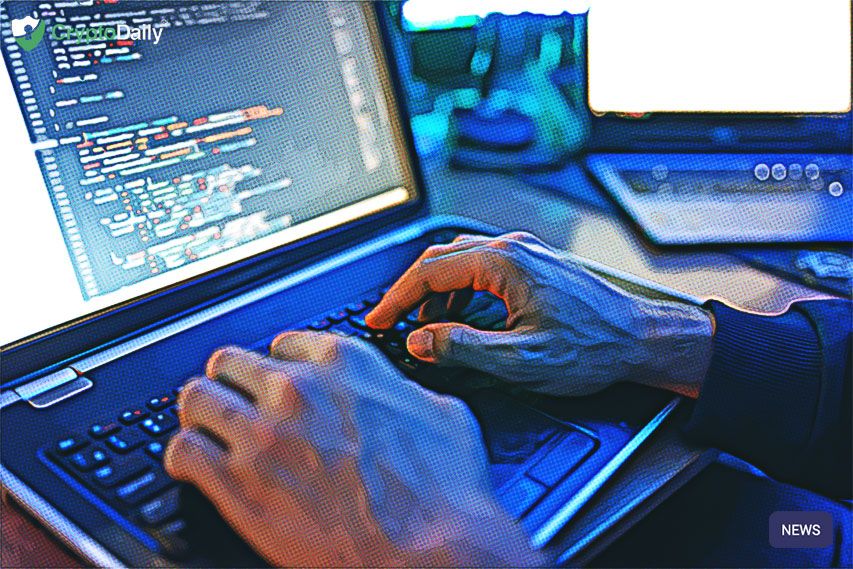 Last week, we announced our CRDT token. This is our latest project and we couldn't be more excited to share it with you. CRDT is our very own cryptographic token and one that we are very proud to share with the crypto community.
Over the next couple of days/weeks/months, We will take an in-depth look into the token on how it works and how it will benefit you as a trader. Today, we're going to look at our cryptocurrency indices.
Earlier in 2020, here at CryptoDaily, we launched the publication of our proprietary cryptocurrency indices that we are looking to enhance as well as our chatting solutions and market data services thanks to the proceeds raised. These indices were developed by a specialist index development company that specialises in financial indexing with our touch in the making.

At the time of writing, there are four unique Cryptocurrency indices that have been designed and the corresponding index values have been published to our website on a daily basis.
At the request of CryptoDaily, further indices related to digital currencies have been created by the specialist company and their sponsored publication will go ahead at standard intervals. Some of these new cryptocurrency indices are sector-specific and will provide a unique response into the cryptocurrency industry.
One of the main challenges that market participants in the critters place will face is trying to compare the difference between the different assets that are out there. With more than 2000 unique as it's industrywide, it can get a little bit confusing and convoluted.
Are you interested in CRDT? Then get in touch on our website or on email. Take a look at the project's whitepaper if you want to find out more!