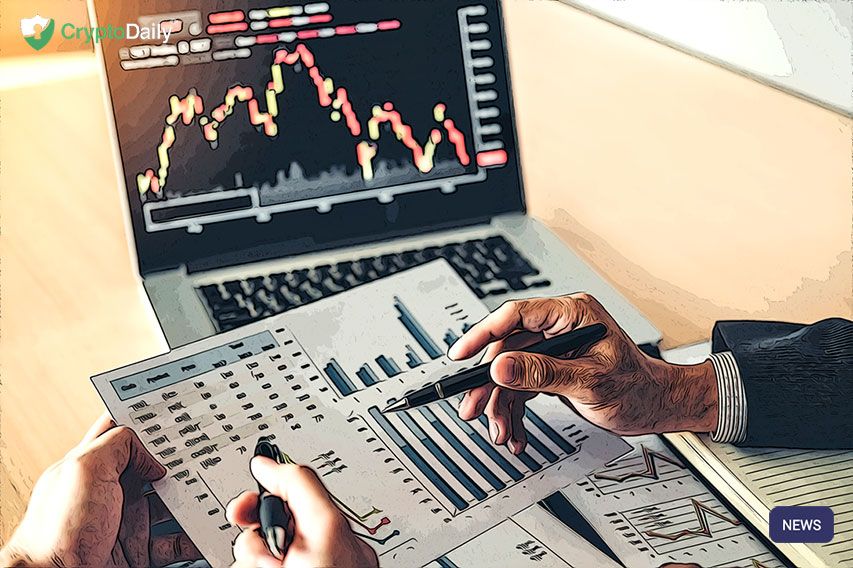 Last week, we announced our CRDT token. This is our latest project and we couldn't be more excited to share it with you. CRDT is our very own cryptographic token and one that we are very proud to share with the crypto community.
Over the next couple of days/weeks/months, We will take an in-depth look into the token on how it works and how it will benefit you as a trader. Today, we're going to continue looking at CryptoDaily's charting solutions.
Some of the most popular search terms on Google and it comes to charting in the crypto space includes the phrase 'Cryptocurrency charts'. There are several other related keywords that indicate such popular search terms and this data evidence suggests that there is a huge amount of website traffic on different sites that feature cryptocurrency charts as well as market data related to the industry. On a monthly basis, you can equate this to thousands of dollars in revenue. Many of these websites will have a significant round of traffic and that can result in a serious amount of profit for the website runners.

One of the key reasons that we decided to start launching our own trading charts it's because it relates to our own experience with website traffic. As our data suggests there is a significantly high percentage of inbound website traffic is derived from websites in regarding to trading and charts, it was a logical solution.
Our charting solutions will significantly improve never navigation on the website and as well as enhancing brand recognition. This will have a positive result in sturdy end-user tools with further opportunities for revenue maximisation advertising and numerous premium services. These premium services can be accessed through the CRDT token and will further enhance its utility as a cryptocurrency.
Are you interested in CRDT? Then get in touch on our website or on email. Take a look at the project's whitepaper if you want to find out more!