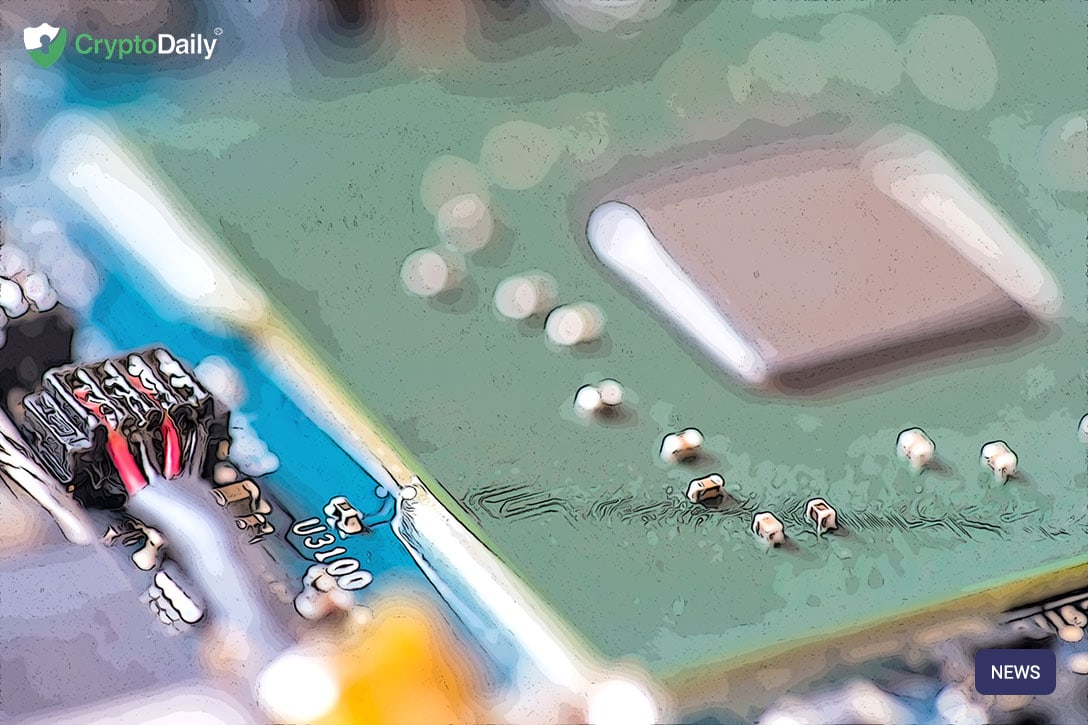 Last week, we announced our CRDT token. This is our latest project and we couldn't be more excited to share it with you. CRDT is our very own cryptographic token and one that we are very proud to share with the crypto community.
Over the next couple of days/weeks/months, We will take an in-depth look into the token on how it works and how it will benefit you as a trader. Today, we're going to look at enhanced advertising.
When a user on their smartphone consumes an AR-enabled advertisement, the exact location of the said user will be collected into our Internet of things dashboard. This will include the latitude and longitude. On top of this, whenever that user was within a certain physical proximity to the two Geofences, the proof of presents will be recorded into the dashboard as well.

Furthermore, another new feature on CryptoDaily will be the CryptoDaily classifieds advertising. This is where goods or services can be listed for sale and payment terms can be denominated in the CRDT token. This will help these advertisements to also be the Internet of things Enhanced with the corresponding service fee is payable in the CRDT token.
Are you interested in CRDT? Then get in touch on our website or on email. Take a look at the project's whitepaper if you want to find out more!