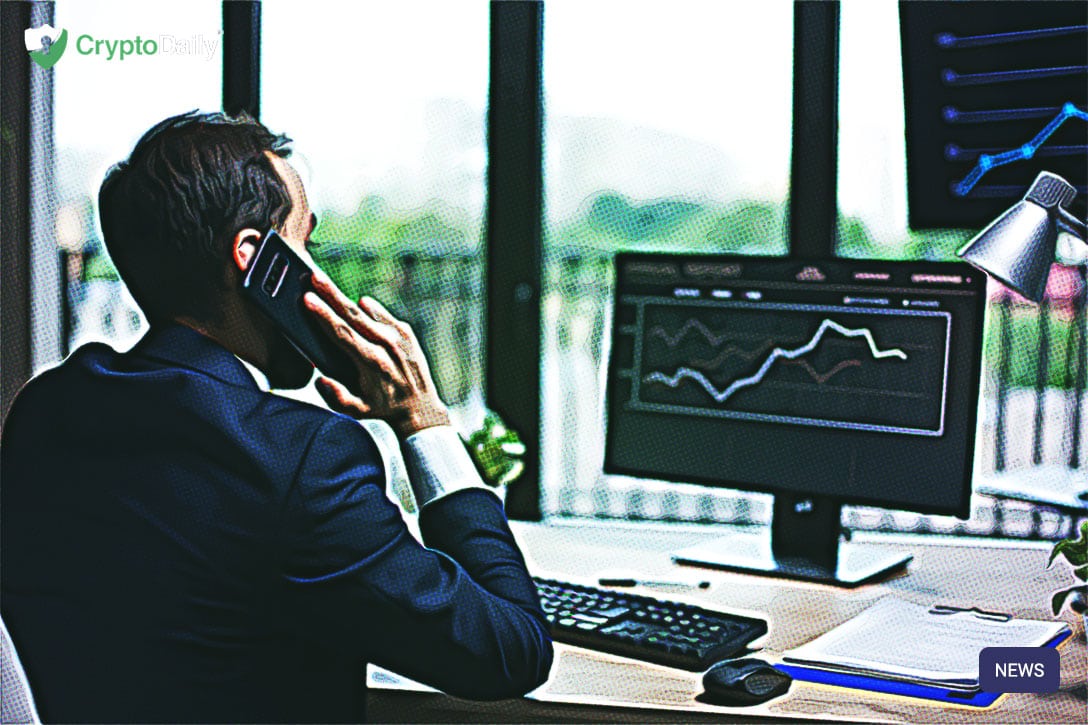 Last week, we announced our CRDT token. This is our latest project and we couldn't be more excited to share it with you. CRDT is our very own cryptographic token and one that we are very proud to share with the crypto community.
Over the next couple of days/weeks/months, We will take an in-depth look into the token on how it works and how it will benefit you as a trader. Today, we're going to look at why CRDT is a token for you.
There are several reasons for getting involved in our new project. By participating in the CRDT token offering, it will provide numerous benefits to you as a token holder.
The benefits
We've touched on this before but CRDT as a token will be used to remunerate content providers who contribute to our platform. This will encourage all organic demand and as more content becomes more consumed across our network in several different languages, more of the new token will need to be purchased for remuneration.
A part of the money that is raised in the project will be used for developing several value-added services. Some of the services will require subscriptions including charts and the token will be required as a medium of exchange in order to subscribe to these services.

Looking at our white paper you can see that our token value is set at $0.03 per token sold. In the future, we have several big plans, one of which is to raise $5 million to maximise the value of a token.
One thing that is definitely worth talking about is that the CRDT talking is a one-of-a-kind. There are not many media networks out there that have deployed their own blockchain technology to become more van just news. At CryptoDaily, we have our footprint now in the blockchain world and we believe that the new token on the crypto markets will have a relatively low correlation to other currencies. As a result of this, it will make it unique to everything else out there.
Are you interested in CRDT? Then get in touch on our website or on email. Take a look at the project's whitepaper if you want to find out more!