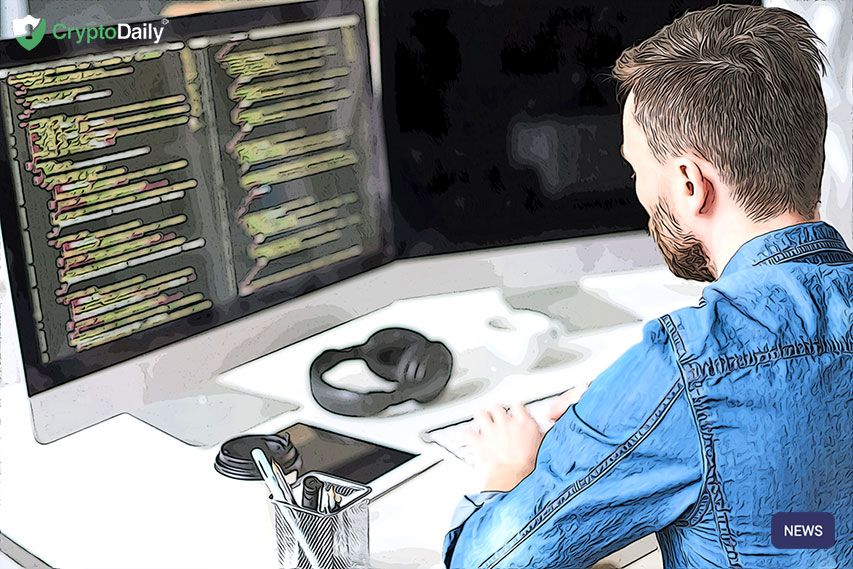 Last week, we announced our CRDT token. This is our latest project and we couldn't be more excited to share it with you. CRDT is our very own cryptographic token and one that we are very proud to share with the crypto community.
Over the next couple of days/weeks/months, We will take an in-depth look into the token on how it works and how it will benefit you as a trader. To start with, we're going to look at the overall goal of the CRDT project.
The project
The main reason that this project started was so that we could expand the current range of services that CryptoDaily offer to expand our vision and our mission. Not only will this empower the daily use of crypto and blockchain, but more people will get on board with the nascent industry which will help further mainstream adoption.

On top of this, we are creating an advanced content reward application system. This will help reward contributors to CryptoDaily with the CRDT token and then enable our community to further the noise surrounding the project.
As we say, this initial exchange offering will allowers to expand our services and supply the community with reliable marketing data. The advertising proposition for the project is always getting updated and will soon include advanced IoT powered augmented reality advertising through the CryptoDaily app.
Are you interested in CRDT? Then get in touch on our website or on email. Take a look at the project's whitepaper if you want to find out more!