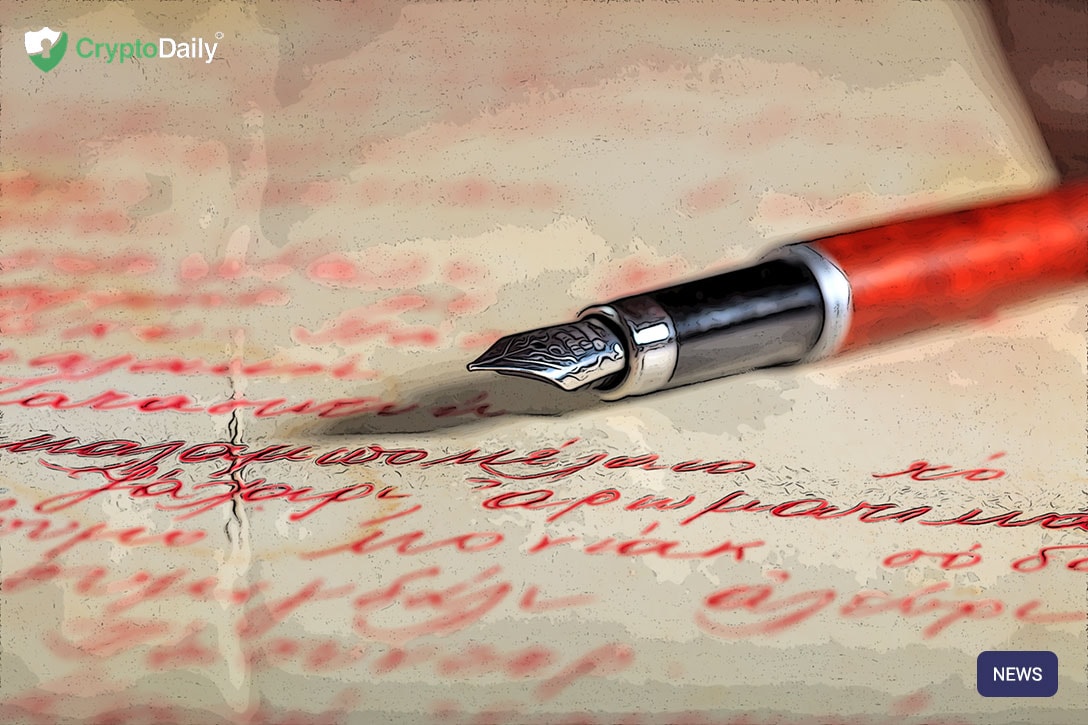 Last week, we announced our CRDT token. This is our latest project and we couldn't be more excited to share it with you. CRDT is our very own cryptographic token and one that we are very proud to share with the crypto community.
Over the next couple of days/weeks/months, We will take an in-depth look into the token on how it works and how it will benefit you as a trader. Today, we're going to look at the content rewards.
At least 35% of the use of proceeds is going to be put towards creating an efficient content reward system for the CRDT token.
With high-quality content to be created and published on our site, we have developed a proprietary algorithm that will help us score all of the submitted content and the number of page views that each article receives. Through this algorithm, we will be able to reward the content providers in an appropriate manner. This will include authors, interviewers, translators, journalists, and someone who wishes to contribute to CRDT.

Now the whole foundation of the CryptoDaily Content Rewards system is the remuneration of the CRDT token. This is a process that will result in our regular bid for the token in question in the crypto market. This will further get pushed as more content is created and published on a daily basis.
All of our content creators will be rewarded in the CRDT token which will be distributed to the space tokens digital wallets. Not only will this incentivise contributors and content creators to further their craft but it will be critical for CryptoDaily's ongoing success.
Are you interested in CRDT? Then get in touch on our website or on email. Take a look at the project's whitepaper if you want to find out more!