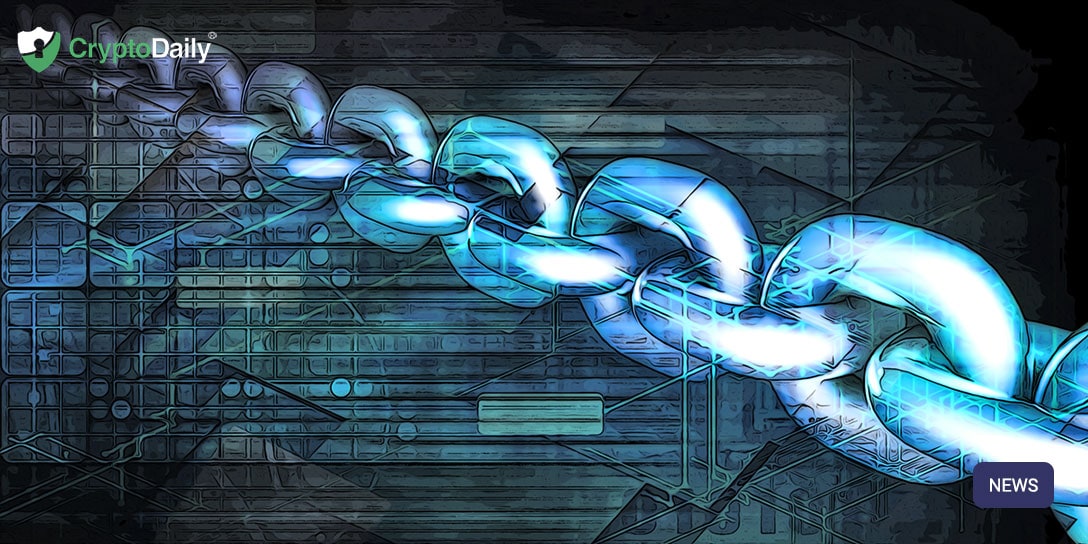 Last week, we announced our CRDT token. This is our latest project and we couldn't be more excited to share it with you. CRDT is our very own cryptographic token and one that we are very proud to share with the crypto community.
Over the next couple of days/weeks/months, We will take an in-depth look into the token on how it works and how it will benefit you as a trader. Today, we're going to look into blockchain and why it fits perfectly with CryptoDaily's future plans.
Blockchain was created to store data in a decentralised and immutable manner. This is the core purpose of the technology as it will be free from tampering and censorship from higher bodies. Here at space, we produce a significant amount of content posted online. As well as videos, this includes articles that are posted on the site every day without fail. As we continue to expand our industry media coverage into different languages, it will become even more important for us to gain more control over our data storage capacity and capabilities. As a result of this, CryptoDaily will become as independent as it can be having to rely on third-party data storage solutions. This is where blockchain comes in.

When it comes to content management, the digital rights management aspect is a very key part of it. Specifically, blockchain is a near-perfect solution to help protect intellectual property. Usage of our blockchain for storage as well as tokenisation will be dominated in the CRDT tokens. As a result, this will have an impact on the usage of the CRDT token as well.
Are you interested in CRDT? Then get in touch on our website or on email. Take a look at the project's whitepaper if you want to find out more!